NEWS
Check Out the First Trailer for HBO's The Leftovers!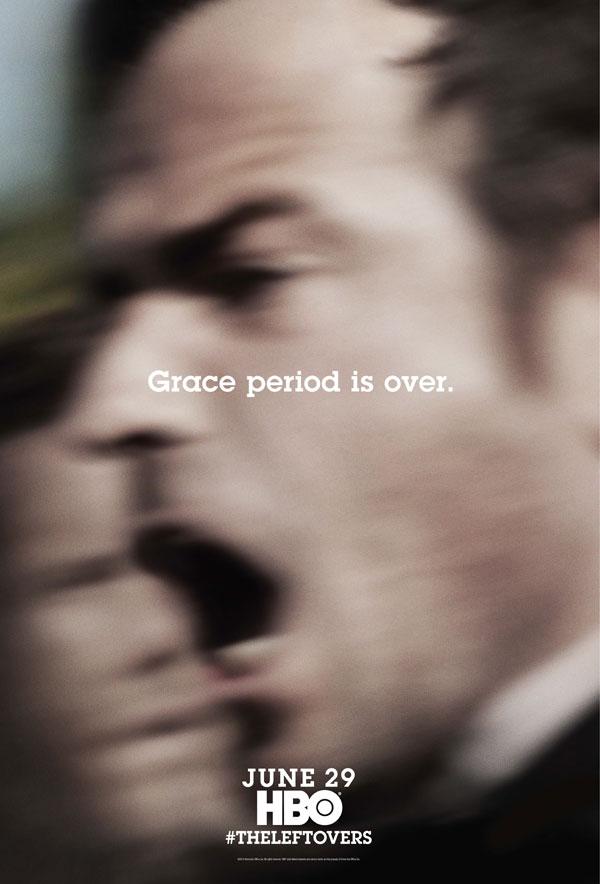 Two percent of the world's population disappeared out of nowhere with zero explanation, and you're still left on planet earth. What would you do? That's the plot of HBO's new series, The Leftovers. The series comes from the mind of the co-creator of Lost, Damon Lindelof and stars Justin Theroux (yep, Jennifer Aniston's man!) as a police officer in a town in New York trying to make sense of the tragic and intensely confusing series of events.
Article continues below advertisement
WATCH: Chris Martin Hints That Mental Health Issues Broke His Marriage
youtube=https://www.youtube.com/watch?v=Shn1mPejr_4&w=560&h=315
So is it the Rapture? What truly wrecks havoc on the people leftover (hence the series' title) is that they're not really sure if that's exactly what happened. The plot picks back up three years after the event, and judging from this emotional, heartbreaking, and action-packed trailer, it'll be one to pay attention to. The series airs on HBO on Sunday, June 29th.