VIDEOS
Chris Martin Hints That Mental Health Issues Broke His Marriage With Gwyneth Paltrow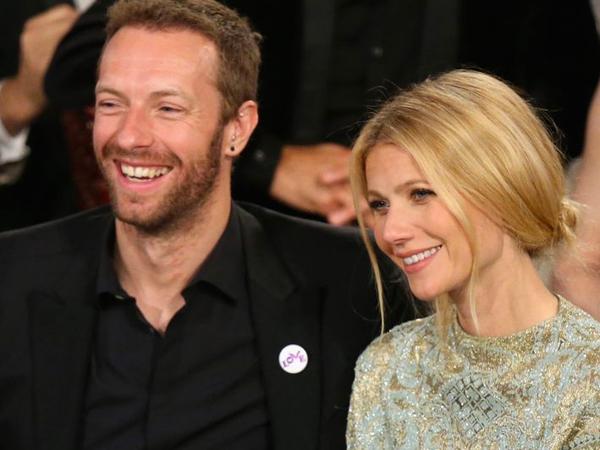 Chris Martin and Gwyneth Paltrow announced their separation just about a month ago, shocking people who had no idea the very private couple was having any issues. It's still unclear what went wrong between the pair, but Martin's new interview with BBC Radio 1 provides some clues.
OK! News: Chris Martin hits the red carpet after his break-up! Here's what he told OK!.
In a new chat with Zane Lowe of BB Radio 1, Martin gave some veiled references to a nervous breakdown, or perhaps a bit of a life crisis. "About two years ago, I was a mess," he said. "I can't enjoy the things around me because I'm burdened by this." What is "this?" Could Martin be struggling with some mental health issues? Here's hoping he gets the help he needs.
Article continues below advertisement