NEWS
'Chelsea Lately' Star Josh Wolf Dishes On His New Book and The Justin Bieber Meltdown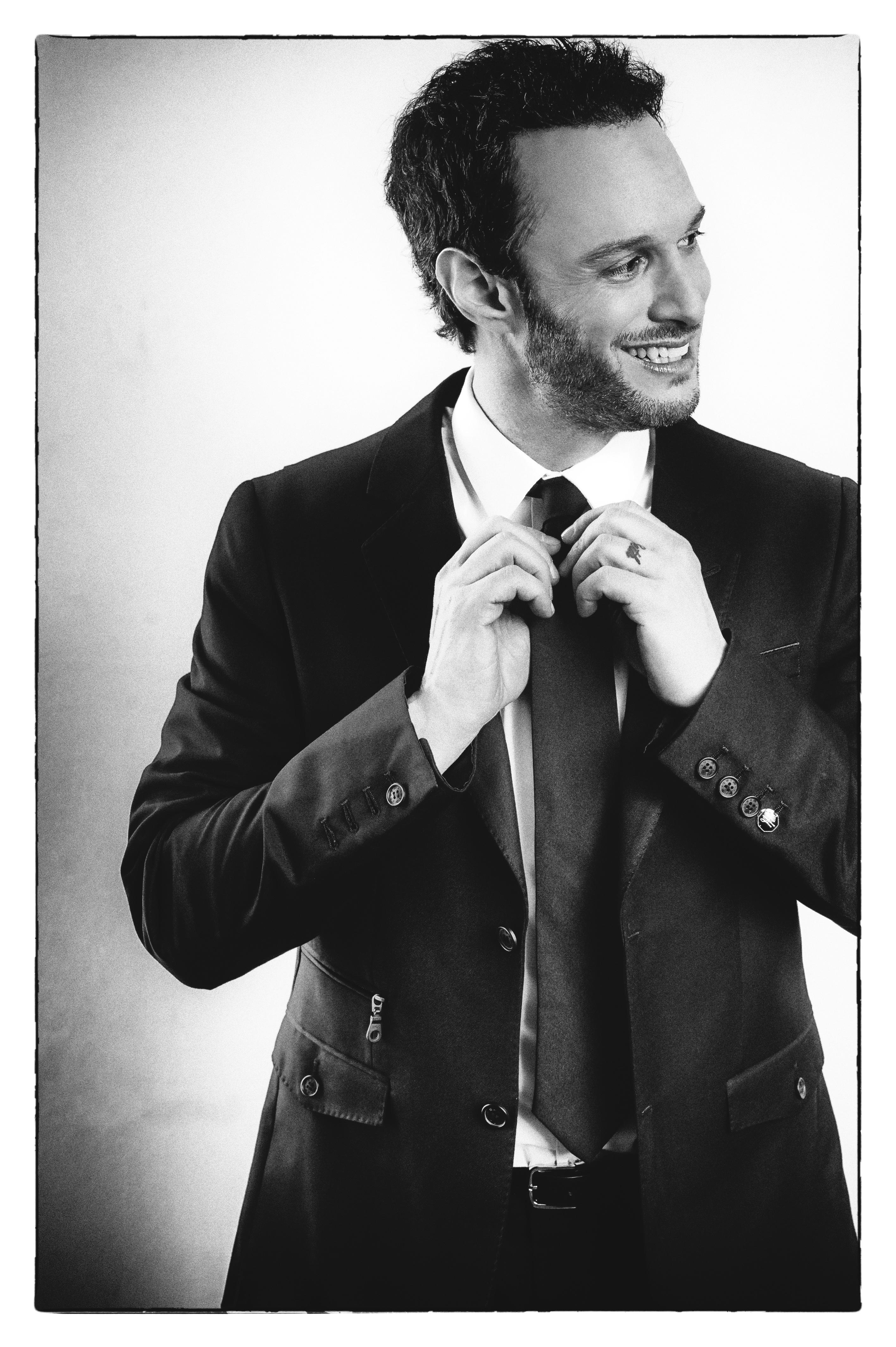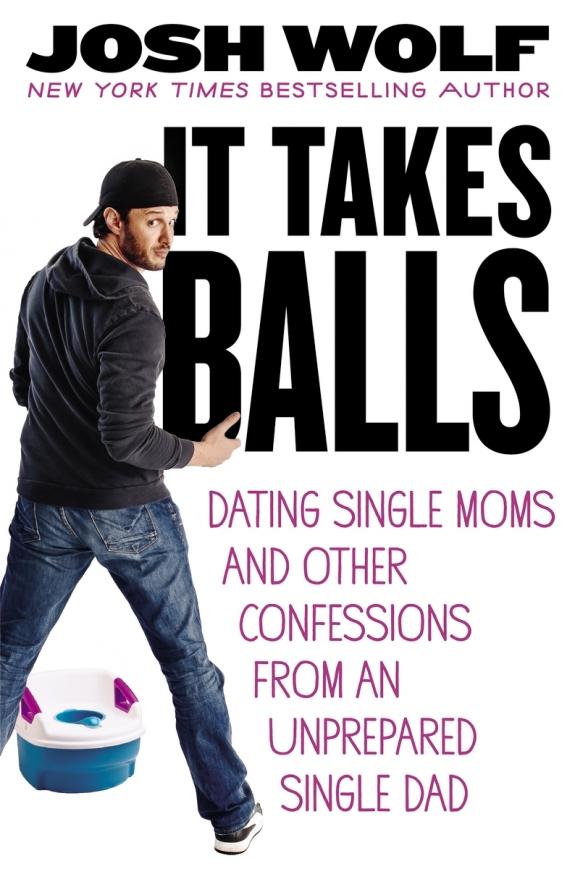 As a star and writer on Chelsea Lately and After Lately, Josh Wolf entertains us with his witty commentary on the ridiculous pop culture stories of the day. In his new book It Takes Balls: Dating Single Moms and Other Confessions From an Unprepared Single Dad, available now, he tackles parenting and all-around survival in basically the same way. Whether it's finding a way to make ends meet with his three small children in tow or attempting to date women without letting them get a glimpse of his car seat-filled minivan, the comedian tells each story with a lot of humor and heart, no matter how dire the circumstance.
Article continues below advertisement
Watch: Melissa Joan Hart Reveals She's Writing a New Book
OK!: You're happily married now, so what prompted you to write a book about you days as a single dad?
Josh Wolf: For me it's a story of doing what you need to do to get by. It's a lot of funny stories I might have been a little too close to and might have been a little too real for me at a certain point to talk about. I can't believe that we got through it the way we did.
Watch: Kristen Wiig Teams Up With Will Ferrell,,,But For What?
OK!: Have you been logging all of these stories about your kids over the years or do you just have a really great memory? I can't remember what happened yesterday.
JW: I did. I started writing them down.I actually did a one-man show which kind of started my whole career. It got me my first TV deal. That's when I started realizing these are from a different point of view. I handle things a little differently, these are stories I probably should write down being a story teller myself. So I write everything down. One of my sons is 16 and he'll say something like, "I can't believe you won't let me do this." I have a list of things he's done to me when he was younger. I'll go, "Listen, it says right here on June 17 in the year 2000, you got a little bit of your poop on my finger. So I should be able to do whatever I want." And he's like, "Why did you write all of that stuff down?" But I did. I wrote everything down!
Article continues below advertisement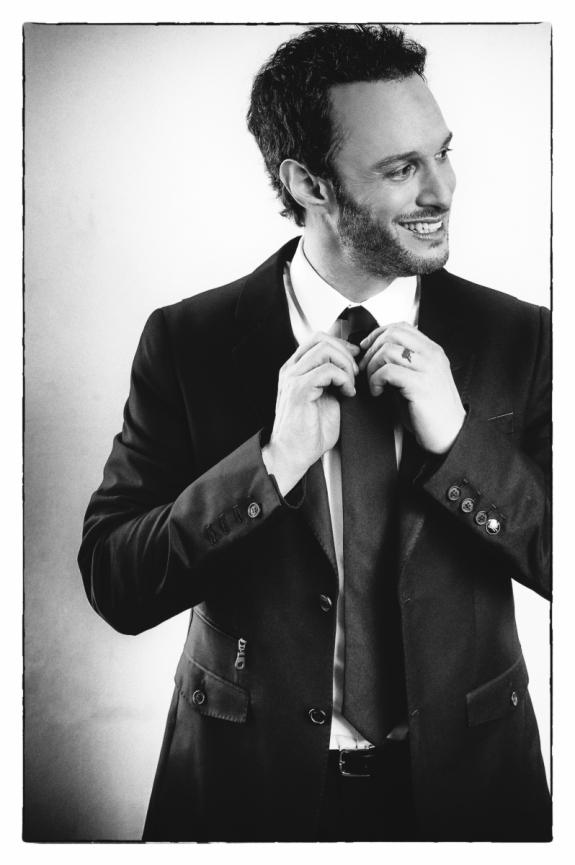 OK! News: Heather McDonald Reveals Her Favorite Kardashian
OK!: What's been your experience working on Chelsea Lately?
JW: It's absolutely amazing because we are really so different. The people who write on the show, we're all so different but melt together so well. When people hear us make fun of each other, and we do it like you would your brother or sister, because when someone who doesn't know us tries to chime in we all stick up for each other all of the time. You can make fun of your brother but if someone else did you would have an issue with that person. It's an incredible family atmosphere. And the only place I can think of as a comic where you're not censored at all.
OK! News: Selena Gomez and Vanessa Hudgens Visit 'Chelsea Lately'
OK!: What story in pop culture really has your attention?
JW: The Bieber meltdown is fascinating to me. If he shaves his head and starts beating a car with an umbrella soon I'm not going to be that surprised. I think he's starting to lose it a little. Puberty's setting in, it may be hitting a little late but it's starting and I think the testosterone is flowing. That fake fight he tried to have with the paparazzi in London was hilarious. To watch him spiral a little bit is amazing. I can't wait til Dr. Drew gets his hands on him five years from now.
Are you as fascinated by The Biebs' meltdown as Josh? Think there's another pop culture story even more riveting? Tell us in the comments below or tweet @OKMagazine.