NEWS
OK! Exclusive: DWTS' Cheryl Burke Reveals The Craziest Thing She's Ever Done For Her Boyfriend!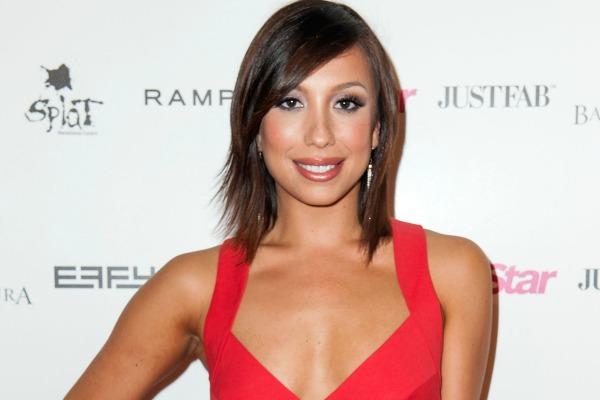 Everyone does crazy things for love – even celebrities! When Dancing with the Stars pro Cheryl Burke wasn't shaking her hips and pointing her toes in the ballroom, she was doing anything and everything in the name of love just like the rest of us.
The professional dancer exclusively opened up to OKMagazine.com about sharing her relatable (and hilarious!) story on Oxygen's docu-series, My Crazy Love, and her relationship with her entrepreneur boyfriend, JT Torregiani.
Article continues below advertisement
PHOTOS: DWTS Season 19 Winner Alfonso Ribeiro Reunites With Other Finalists on GMA in NYC
OKMagazine.com: What encouraged you to tell your story on My Crazy Love?
Cheryl Burke: I'm an open book, so when the opportunity to share my story on My Crazy Love came up, I thought it sounded fun. The relationship I shared on the show changed my life in so many ways; ultimately it is what led me to L.A., which changed my life forever. It was a great opportunity to share a funny story from my past.
OKMagazine.com: What is the craziest thing you have ever done for love? How about the most embarrassing?
CB: You'll have to watch My Crazy Love to get the full story, but let's just say I hate confrontation. When I was younger, it was really hard for me to break up with someone, so I came up with some pretty crazy ways to do it.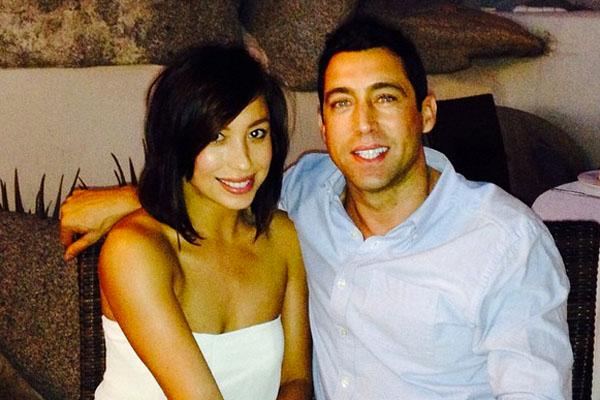 OKMagazine.com: How do you and JT maintain a successful relationship despite your busy schedules?
Article continues below advertisement
CB: JT is an entrepreneur and we both have crazy schedules so for us, communication is key. We are really open with our feelings and needs and make an effort to do things that make each other happy every day. We also try to coordinate our schedules so that we can create time to spend with each other.
OKMagazine.com: What is the craziest thing you or JT have done for each other in your relationship?
CB: I would say the craziest thing is that since we started dating, we have pretty much been attached at the hip, and haven't really gone a day or night without seeing one another. I guess you could say we're still in the honeymoon phase, but I hope that phase doesn't end.
OK! News: Secrets The 'Dancing with the Stars' Season 19 Cast Don't Want You To Know
OKMagazine.com: What are some tips you could give our readers who are looking for love?
CB: Before dating JT, I was pretty much single for four years and in that time I really discovered how important it is to get to really know yourself and what you want and need. You have to then be willing to set boundaries saying you won't accept less than that. When the right guy comes along, he will accept you for exactly who you are and will respect your needs. Always stay true to yourself and don't be willing to compromise yourself for anyone.