NEWS
Chris Brown Deletes Twitter Account After Feud With Comedy Writer Jenny Johnson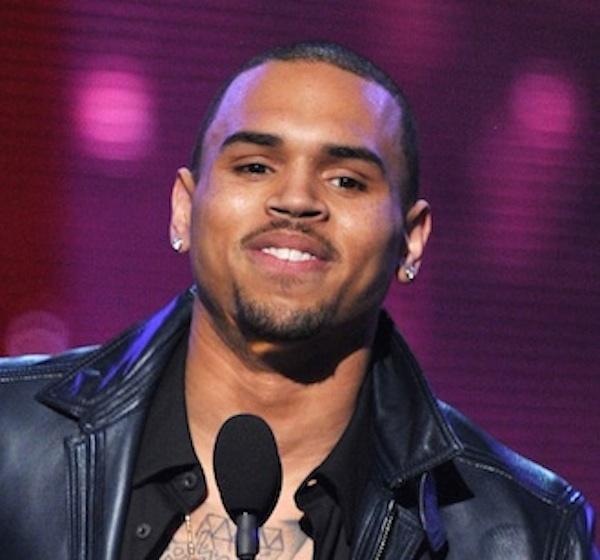 Article continues below advertisement
The comedy writer added, "I know! Being a worthless piece of s**t can really age a person."
Her comment must've gotten under his skin because Chris snapped back online, "Take them teeth out when u Sucking my d*** HOE."
The sparring went back and forth with some sexually graphic insults to boot and Jenny wrote, "Your mom must be so proud of you."
She also ended the convo by pointing out, "I have zero respect for a person who seems unapologetic for the terrible crime he committed and shows no signs of changing."
Jenny added, "Get some help. Seriously. RT @chrisbrown: Just ask Rihanna if she mad??????"
Then Chris called her "worthless" and also a "thirsty b***h."
We only wonder if he'll end up reactivating his account like he did in 2009? Three years ago after all of the negative publicity surrounding his assault on Rihanna, he deactivated his account.