NEWS
Christian Bale Visits Shooting Victims in Aurora, Colorado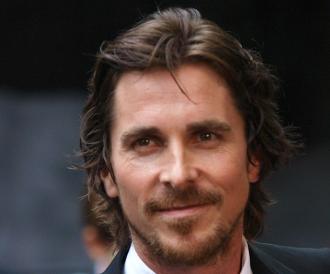 Christian Bale went to Aurora, Colo., Tuesday to meet with victims of the horrible shooting that took place last Friday night at a midnight screening of The Dark Knight Rises. Christian stars in the film as Bruce Wayne/ Batman and was in shock when news broke of the tragedy.
"Words cannot express the horror that I feel," the actor said in a released statement. "I cannot begin to truly understand the pain and grief of the victims and their loved ones, but my heart goes out to them."
Article continues below advertisement
Twelve people were killed during the violent shooting spree and 59 others were injured when alleged suspect James Holmes fired rounds into the packed crowd during the movie. He was arrested and is currently being held in solitary confinement without bail.