NEWS
Christie Brinkley Reveals Her Secret to Staying Sexy at 60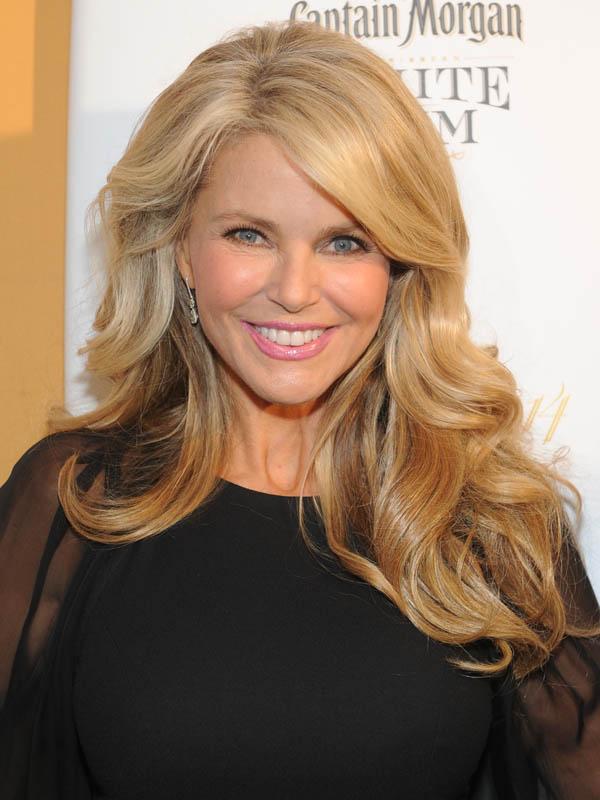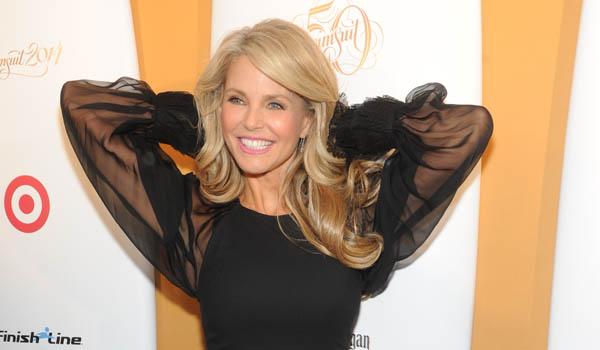 For Christie Brinkley, being sexy at 60 is all about attitude.
"It has a lot to do with your energy, and your mindset, really," the former supermodel, who marked the milestone this month, tells me this week during the Sports Illustrated Swimsuit edition launch held at the Swimsuit Beach House in NYC. "I think a lot of people allow the numbers to dictate to them, and they think that there are rules, and they're supposed to go along with that."
Article continues below advertisement
OK! Exclusive: The Sports Illustrated Cover Models Give Tips for the Perfect Butt
She continues, "I think it's all about knowing who you are, and it's about you telling that number what you expect from it. Not allowing it to define you or limit you in any way. I mean, a lot of people think "oh, well, I'm 60 now, I can't have my skirt too short or my hair too long, or whatever."
Indeed, Christie is living her words by donning a short, see-through black number at the event.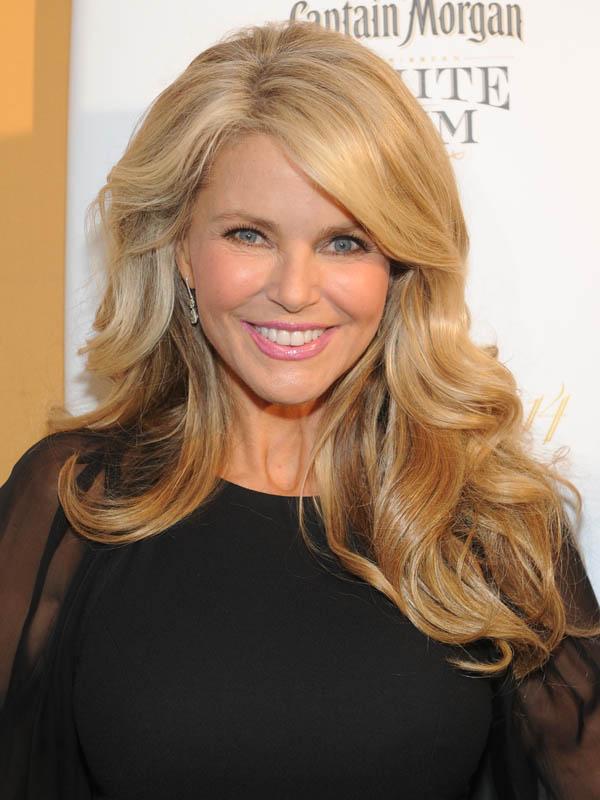 "I used to say 'never,'" the four-times divorced mom of three confesses. "It's so funny because when I did Oprah, I was so quick to go 'oh my God, never!' and she goes 'well, that's easy for you to say when you're sitting there, like, looking like that.''
She continues, "It's true what she said. Now you size yourself up a little bit and go 'I'd never say never anymore.'"