NEWS
Is Christina Milian's Daughter Violet a Prima Ballerina or Karate Kid?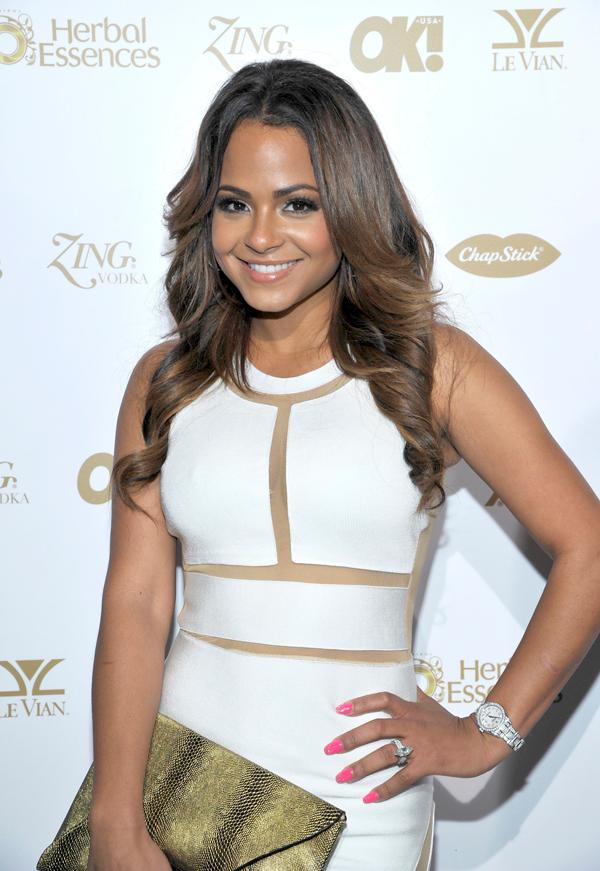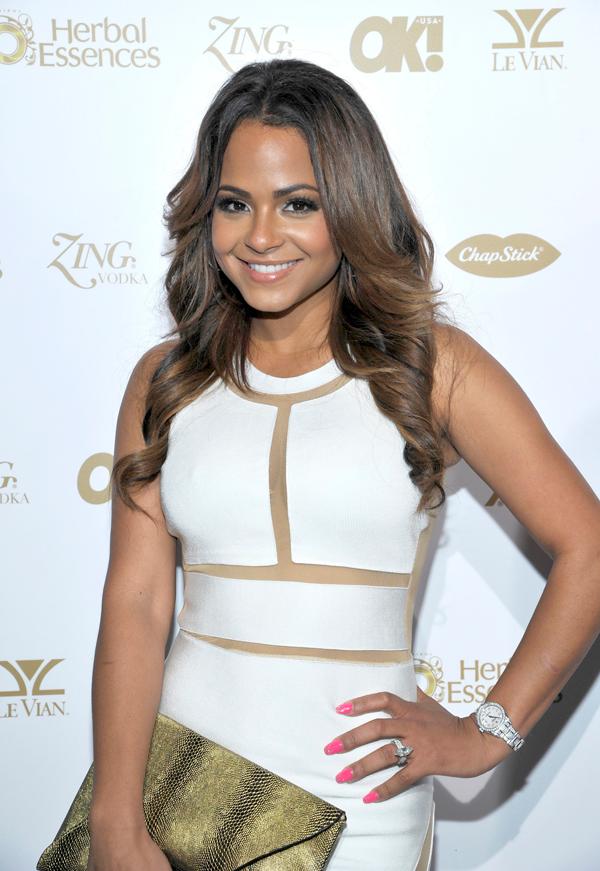 Christina Milian is encouraging families to bond through the power of music by joining in Kimberly-Clark's Family UNity (FUN) project. Your beloved brood can head over to TheFunSong.com through July 20 to create your own personalized family anthem. Worried about your songwriting chops? Don't be—the site takes care of that for you with select questions to create the perfect jam for your fam. Christina will even record the song for lucky contest winners who will also get to attend the singing sesh. She chats with OK! about how she got involved with the project and the totally adorable things her daughter Violet is into right now.
Article continues below advertisement
OK! News: The Amazing Race's Rachel Reilly Wants to Have How Many Babies?
OK!: How did you get involved with TheFunSong.com?
Christina Milian: The overall project is really about creating an atmosphere where families will sit together and have a really good time and do a project together. Kimberly-Clark developed the Celebrate Family UNity program as a way to motivate and inspire families. One of the parts of the program is if you go to the website TheFunSong.com there's a list of questions to help them customize their own song. They get the opportunity to record it which also allows them the opportunity to submit it into the contest where they have the chance to record a song with me in the studio—the actual Family Fun Song. It's great because as a young mother and as a singer I recognize the importance of family unity and our bond and so much of that comes through music. Music can be very powerful.
OK! News: Get the Scoop on Kim and Kanye's Wedding Secrets
OK!: Writing a song seems daunting, where would you tell someone to start in regards to creating lyrics?
CM: If I was writing a song for the very first time I'd think of anything and everything and write it down. Whatever comes to mind and feels catchy just write it down. From there you can just use some really easy methods—just rhyme. See what comes out of it. But most of the time the biggest thing is to actually start doing it. You have to get your pen and paper together or your iPad and start writing down your ideas.
Article continues below advertisement
OK!: What are some fun things your daughter Violet is doing right now?
CM: Oh man, she's in ballet, she's in karate. She's taking a bunch of classes right now. I think her preference is definitely karate. It's fun watching her because she's a character and she definitely likes to look at herself in the mirror. She's a girly girl.
OK! News: What Does RHOA's Cynthia Bailey Want From NeNe Leakes?
OK!: You've been working on a reality show with your sister, what do you find most comical about your own family?
CM: There's so many things. Even the things that aren't supposed to be funny I laugh at. I think the most comical thing is we're all kind of set in our ways the way we are. For me and my sisters you always say you want to avoid doing certain things like your mother did and then all of a sudden you realize you're getting those traits and you realize how important your upbringing is. I think that's the funniest thing. You can't hide from becoming your parents in some way!
Which celeb family would craft the most fun song? Tell us in the comments or tweet @OKMagazine.