NEWS
CMA Music Festival's Live Stream, Playing House's Season 2 Premiere And More To Watch On TV!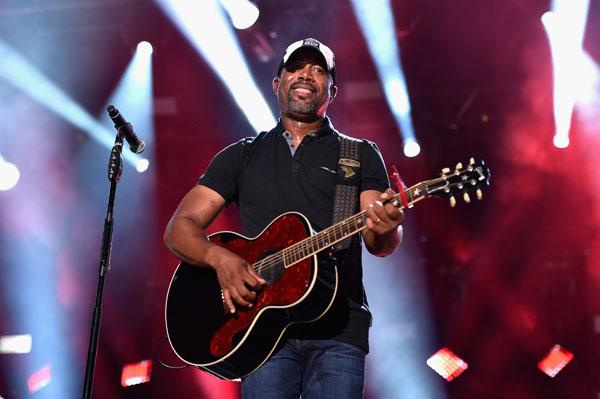 CMA Music Festival: Country's Night to Rock -- 8 p.m. EST on ABC
Darius Rucker, Carrie Underwood, Keith Urban, Little Big Town and Kenny Chesney are just a few of the big names in country music that will hit the stage in the special, which was taped back in June! It can be viewed on TV or streamed on Watch ABC Live.
Stitchers -- 9 p.m. EST on ABC Family
In the show's Season 1 finale, Det is injured by a shooter, and Linus is upset over Camille's possible new gig.
Article continues below advertisement
JFK & LBJ: A Time for Greatness -- 9 p.m. EST on PBS
This documentary follows the passing of the 1964 Civil Rights Act and 1965 Voting Rights Act by the Johnson administration.
Playing House -- 10 p.m. EST on USA
The show's Season 2 premiere finds Mark and Tina dealing with an uncomfortable encounter while Maggie and Emma attempt to kick off a rescue mission!
Proof -- 10 p.m. EST on TNT
A mother reveals that she believes her deceased son has returned in the form of a piano.