NEWS
Cory Monteith Cremated, His 'Devastated' Father Was Not Invited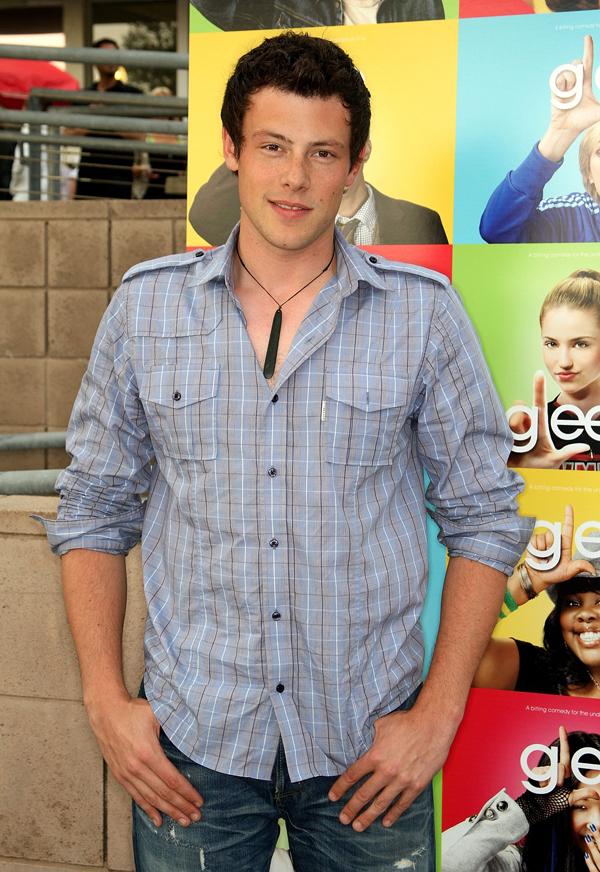 was cremated Tuesday in Vancouver following a private viewing of his body by his family and girlfriend—but his heartbroken father was not invited, and didn't find out until after the event.
Joe Monteith, who is divorced from Cory's mom Ann, told TMZ he learned of the cremation after it occurred and that he is "devastated" he did not get the chance to say goodbye to his son.
Article continues below advertisement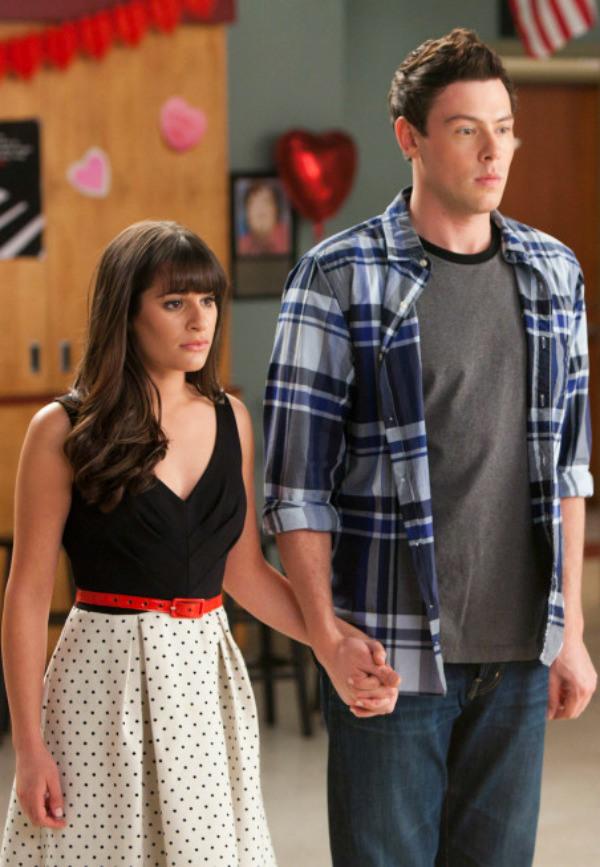 According to TMZ Cory's body was released to his mother on Monday and she held a viewing at the hospital which was attended by her other son, Shaun, and Lea.
OK! News: Hate Group Threatens To Picket Cory Monteith's Funeral
She reportedly decided upon the cremation following the viewing.
"I always loved both my sons and am going to miss Cory very very much," Joe told TMZ. "I'm saddened at the fact that I couldn't have been there to see my son before he was cremated."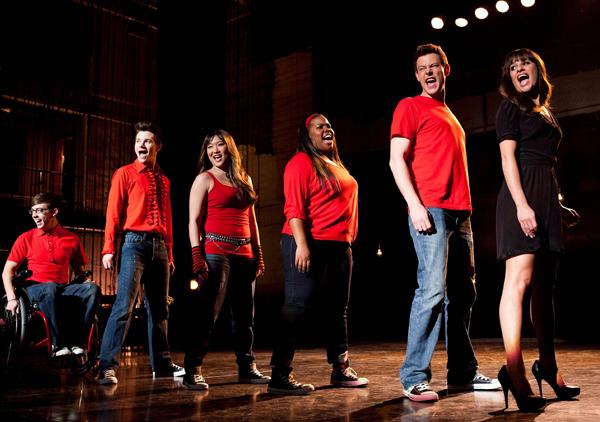 What do you think about the decision to have Cory cremated without his father's knowledge? Sound off in comments below and tweet us @OKMagazine