VIDEOS
Hate Group Vows To Picket Cory Monteith Funeral—Suggests Lea Michele Kill Herself So They Can Wed 'In Hell'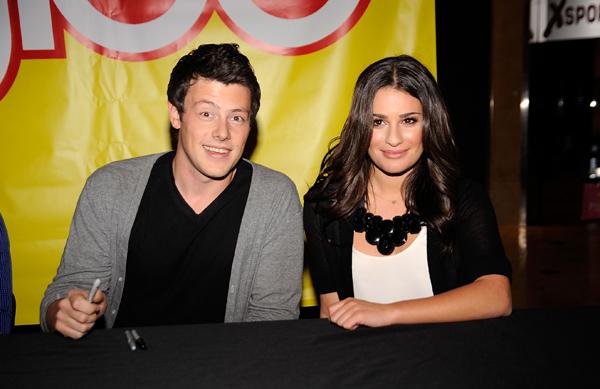 A controversial extremist group known for its hateful anti-gay sentiments has vowed to picket the funeral of Glee star .
If that isn't bad enough, they also posted a series of unbelievably vile and disgusting tweets—praising God for the actor's death and suggesting his girlfriend kill herself so the couple can marry "in hell."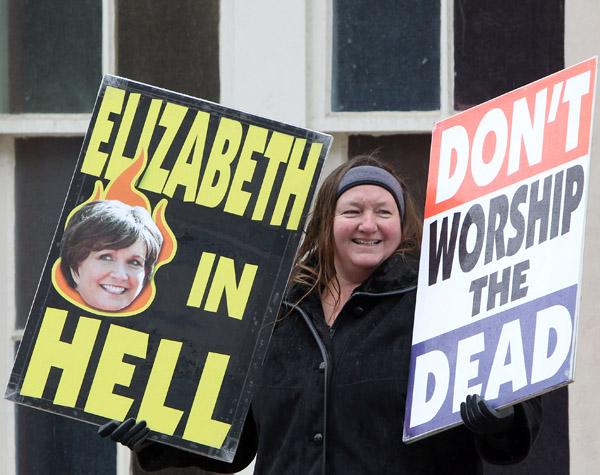 "PRAISE GOD ALMIGHTY for killing Cory Monteith -- a wicked f-- enabling sinner!" the "church" tweeted . "Westboro Baptist Church to picket his funeral."
Article continues below advertisement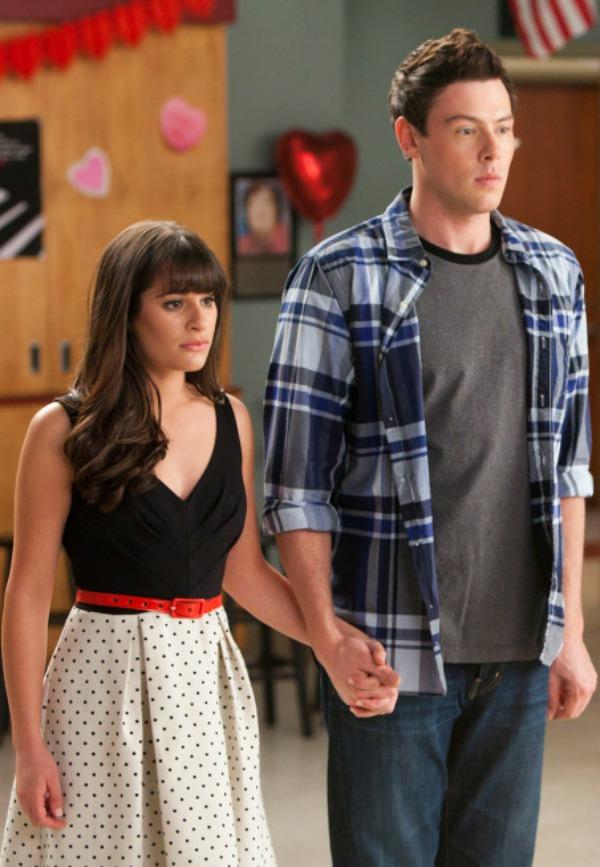 They slammed the 31-year-actor for being part of a show that teaches "millions to sin" and for supporting his openly gay co-star .
OK! News: A Playlist of Cory Monteith's Best Songs on Glee
And, Monteith's grieving girlfriend also came under their hateful fire—with the suggestion she should "kill herself" so "the wedding can go on as planned IN HELL! -- invites for all their fans!"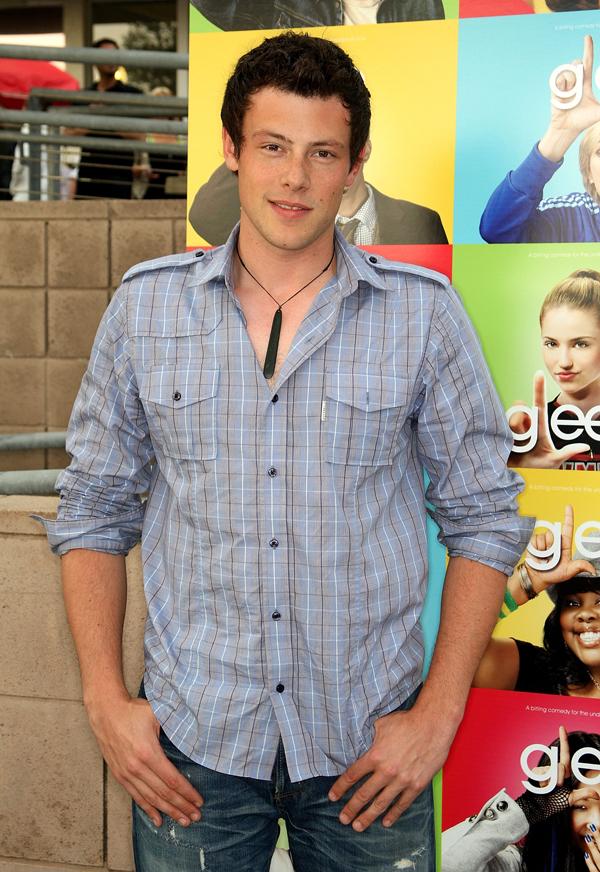 This isn't the first time Westboro has been in the spotlight for causing disgust and outrage with their hateful agenda—they are estimated to picket up to six different locations a day and are renown for their unbelievably offensive and vile messages of hatred scrawled on signs.
OK! News: Cory Monteith's Co-Star Mourns His Death
Westboro has protested numerous war veterans' funerals and regularly target high profile celebrities—including and .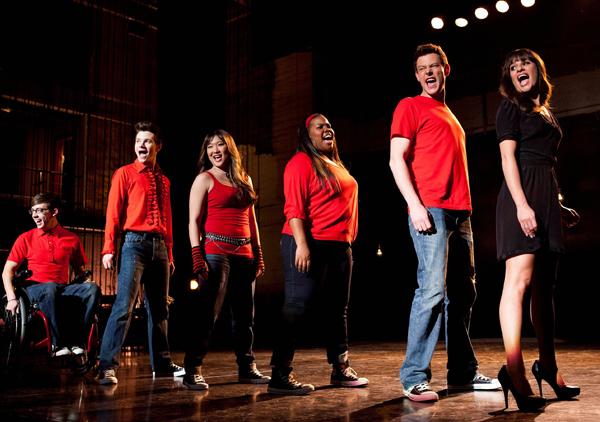 They recently posted a message of "thanks to God" following the Boston bombings and announced their intention to protest at victims' funerals.
As OKMagazine.com previously reported Monteith was found dead in his Vacouver hotel room Saturday morning—the cause of death is still undecided.
What do you think about Westboro Baptist Church's Twitter messages? Sound off in comments below and tweet us @OKMagazine