NEWS
Could Justin Bieber Be Facing Serious Punishment For His Graffiti in Brazil!? Find Out Here!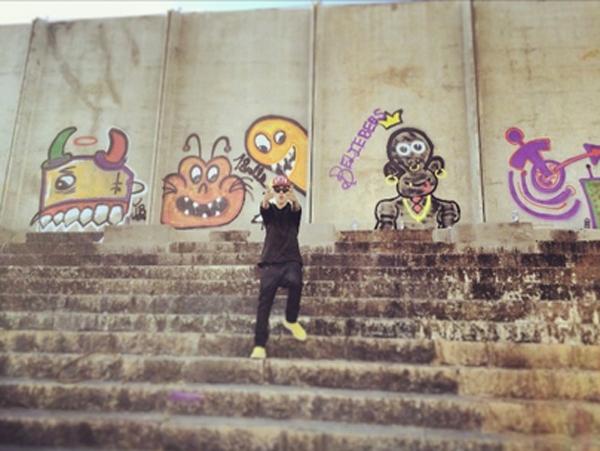 Justin Bieber's graffiti might have just got him in a little legal predicament. According to Perez Hilton, law enforcement in Rio De Janeiro, Brazil are charging him for his paintings, most of which consist of cartoon animals and creatures, on the side of a building.
Well, according to the report, his tagging site wasn't approved by the police and he is now being charged with "defacing a building or urban monument by graffiti or other means."
Article continues below advertisement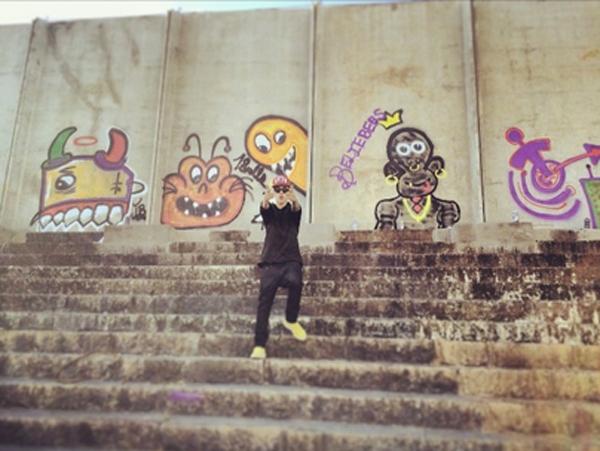 While it's responsible that Justin gives his fans that tidbit of advice, it seems he could be in that very situation. So what happens if he is charged? People reports that the punishment for this type of crime is up to year in prison or paying a fine.
What do you think about Justin's tagging incident? Tweet your thoughts @OKMagazine and leave a comment below.