VIDEOS
Pattie Mallette (Yep, Justin Bieber's Mom!) Reveals Her Pop Culture Guilty Pleasures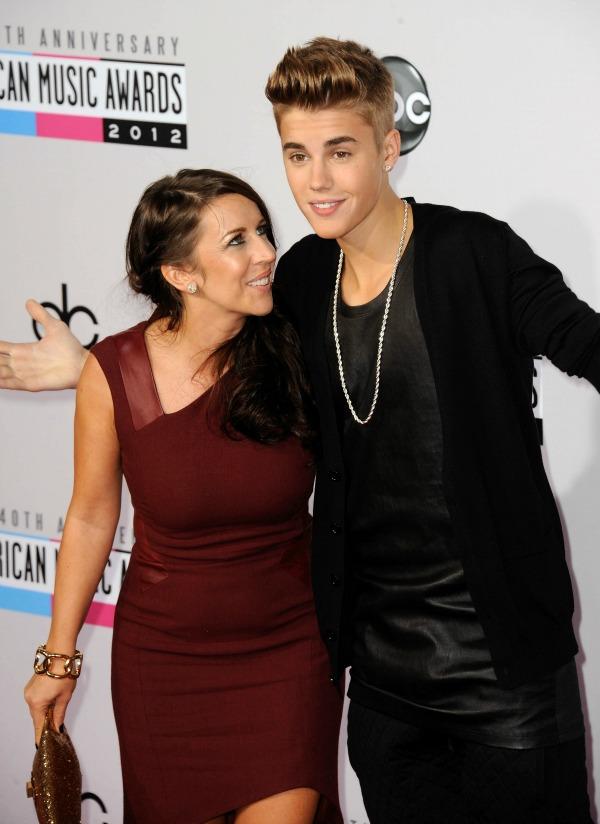 If Justin Bieber is your guilty pleasure, you are not alone. I mean, I feel not one ounce of guilt about the amount of pleasure I get from his music (and movies—is the Believe move here yet?!?) but there are plenty of people who aren't quick to admit they have the entire Never Say Never Remixes album on all of their portable devices. Own it. Follow your Belieber heart.
Article continues below advertisement
So says, unsurprisingly, his mom Pattie Mallette. When she played a round of OK!'s Quick Qs, she declared once and for all that it is not embarrassing to admit you have some JB on your iPod. Well, certainly not for the woman who birthed him.
Find out some of Pattie's guilty pleasures including her celebrity crush as a teen, the reality dating show she can't get enough of and the food she can't help herself around. She sure does choose savory for such a sweet lady.