NEWS
'In The Cut,' 'Facing' And More To Watch On TV Tonight!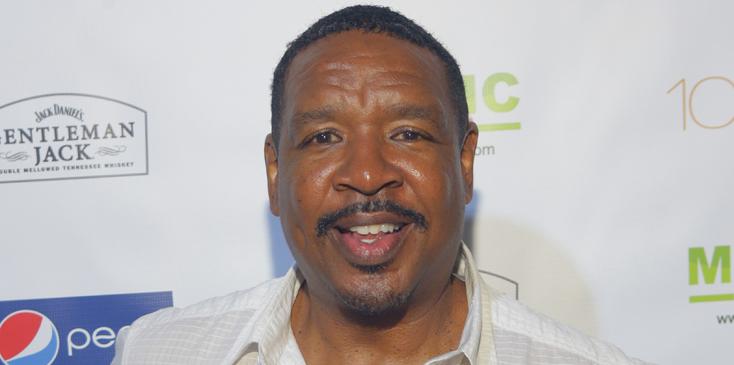 In the Cut — 9 p.m. EST on Bounce TV
Kenny has a fling with his professor, but struggles to see beyond one aspect of her personal appearance. Jay embellishes his past in a blog post and finds himself masquerading as a reformed gangbanger.
Facing — 9 a.m. EST on National Geographic
At the helm of his cocaine empire, Pablo Escobar ignited the international bloodbath that spurred the war on drugs. This is the story of the man behind the Glock, told by those in front of it. Interviewees include Steve Murphy, Javier Peña and Joe Toft, lead DEA special agents on Pablo Escobar's investigation; George Jung, the mastermind behind Escobar's early smuggling operations; "Popeye" Velásquez, Escobar's friend, commander of his terror squad and convicted murderer; and Gen. Miguel Maza Márquez, who survived seven assassination attempts as the head of secret police in Colombia.
Article continues below advertisement
America's Got Talent — 8 p.m. EST on NBC
The semifinals begin!
Zoo — 9 p.m. EST on CBS
The drama takes a shocking turn!
Halt and Catch Fire — 10 p.m. EST on AMC
During the show's third season, which picks up in March 1986, Mutiny leaves Texas for the big leagues of Silicon Valley. Founders Cameron Howe and Donna Clark search for the idea that will launch Mutiny as a player, but new collaborators test their partnership. Gordon struggles to find a place within his wife's company as Joe McMillan builds upon his empire, reinventing himself with a bold play that shocks the Valley and sends him back into the lives of his old partners.