NEWS
See The First Pic of Dakota Johnson and Jamie Dornan As Their Characters in Fifty Shades of Grey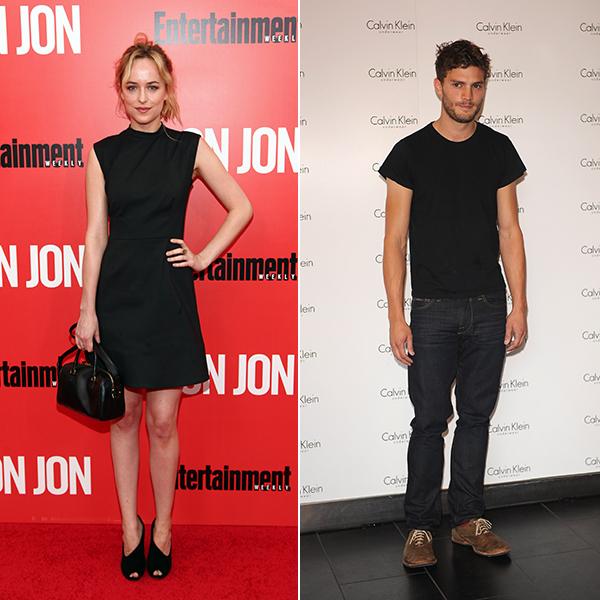 Production was supposed to have begun already for Fifty Shades of Grey, but due to Charlie Hunnam dropping out last minute, things are slightly delayed. But we don't care. We can wait. Especially now that Entertainment Weekly devoted their entire cover and cover story to Jamie Dornan, Charlie's replacement, and Dakota Johnson, who will be bringing to life the most sexual beings ever written down on a book's pages.
Article continues below advertisement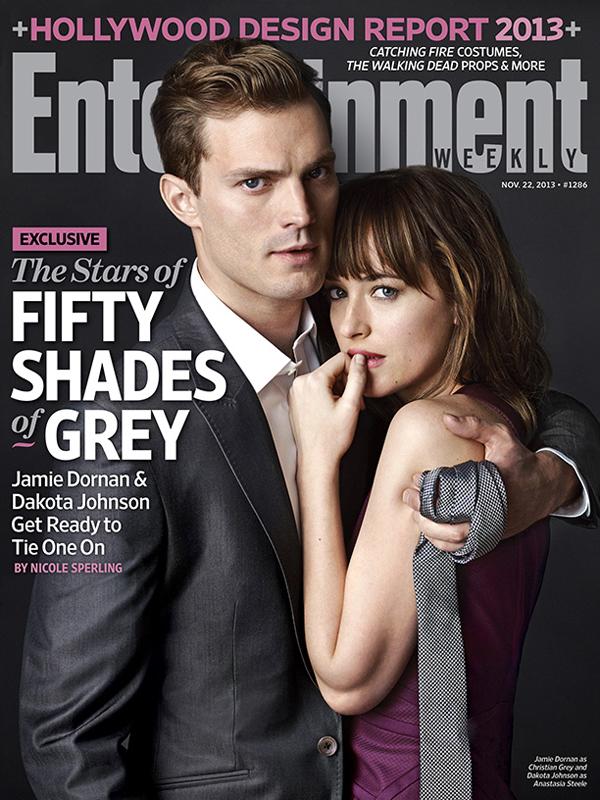 MORE ON:
fifty shades of grey
EW has the first exclusive interviews with the two stars and while we won't get much until the issue hits newsstands, here what we've got so far:
OK! News: Check Out the Fifty Shades of Grey Jewelry Collection
"Obviously, I want to look good naked. I totally understand now why people exercise, because it kind of f—ing feels awesome." - Dakota, on what it's been like working out for the part
"There was a slight fear, but beyond anything else, I'm really f****ng excited." - Jamie, on his initial reaction to getting cast
Production officially begins on the film on December 2 and the movie will be released Valentine's Day weekend 2015, which seems appropriate. People are going see this movie and then probably go home and make babies. Don't be surprised if November 2015 becomes the next baby boom.