NEWS
Dana Delany "Lucky to Be Alive" After Recent Car Accident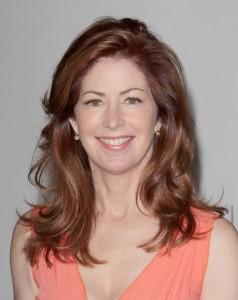 Actress Dana Delany told reporters today in L.A., "I'm lucky to be alive," after a recent car accident.
During a press conference for her upcoming ABC show Body of Proof, the former Desperate Housewives star said her car "was hit by a bus" in Santa Monica.
"The bus driver said, 'I know who you are. Can I have an autograph?'" said Dana, rolling her eyes.
Article continues below advertisement
Dana broke two fingers in the accident when the bus hit her passenger side while she was making a left-hand turn.
Dana admitted the accident was judged to be her fault, although she said she made her left-hand turn on a yellow light.
By Carole Glines