NEWS
Dance Moms Is Back! So Why Isn't Mama Melissa Watching?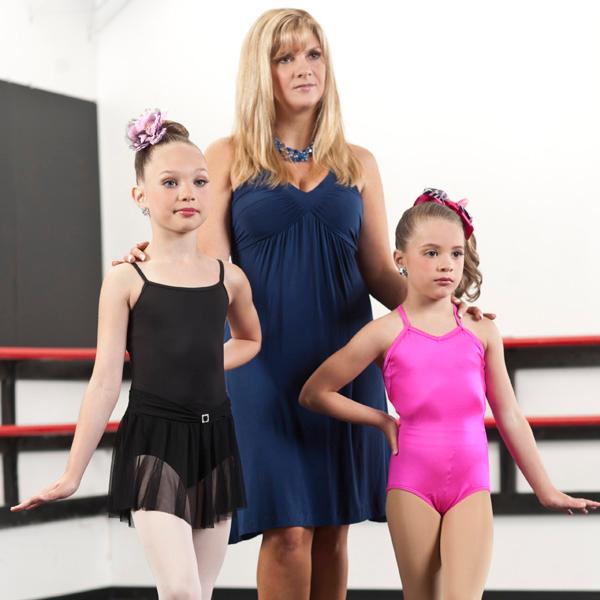 It's a new year and a new season of Lifetime's Dance Moms!
Coach Abby Lee Miller and her dance team returned for the Season 4 premiere Jan. 1 with more drama than ever. Surprisingly though, Dance Mom Melissa Gisoni didn't tune in.
"I actually don't watch the show," Melissa tells OKMagazine.com exclusively. "Maddie and Mackenzie watched it and they gave me the play-by-play. I don't like to see the fighting. I'm not that kind of a person so it's really hard for me to deal with that. I don't like yelling and screaming and certainly don't like people talking about my children. That bothers me. It's really hard to hear."
Article continues below advertisement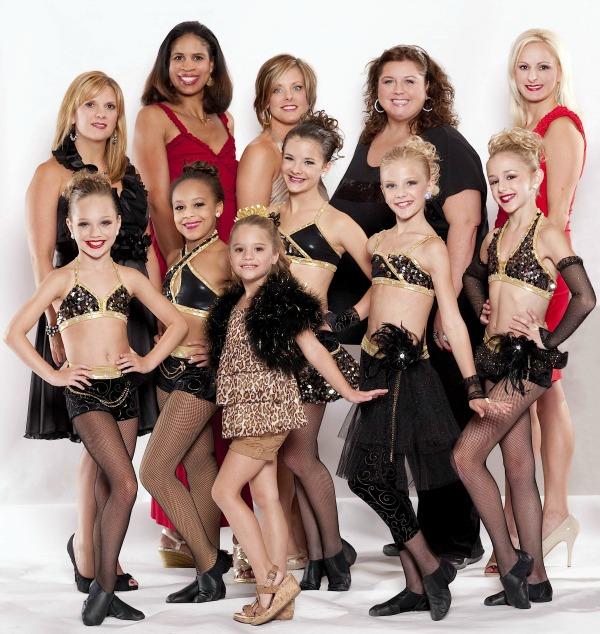 Abby Lee has long threatened that everyone on her competitive dance team is replaceable, but this season she seems determined to shake things up. "Abby has all these open call auditions which none of us like - none of us - the kids included, because she kind of holds it over the kids heads. We know that our kids are not the best in the whole world. There's always someone better. Our biggest fear is that Abby's going to find someone and say, 'I don't need any of these kids. Let's get a brand new team.'"
OK! News: Dance Moms Recap: What Happens In Vegas…
As the season progresses, there may be new names added to the roster at the Abby Lee Dance Company. Melissa warns, "There's lots of surprises this year."
What did you think of the Dance Moms premiere? Will Abby replace the girls? Let us know in the comments below or tweet us @OKmagazine.