NEWS
Dance Moms Recap: What Happens In Vegas...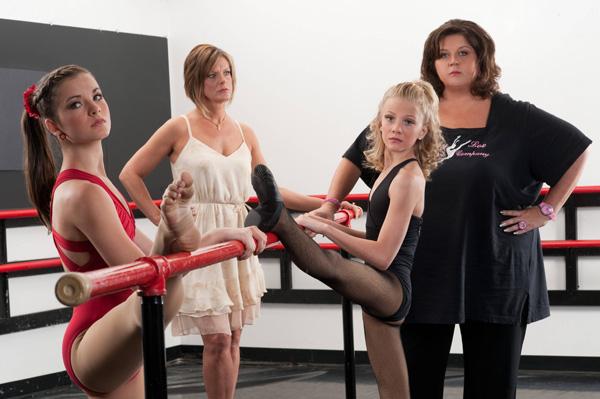 The Abby Lee Dance Company headed to Sin City on this week's Dance Moms but the tension from Pittsburgh traveled with them. Abby Lee Miller continued her reign of terror resulting in a full-blown screaming match with Kelly and poor Paige had a total meltdown.
OK! News: Dance Moms Recap: No Abby, No Problem?
Kelly struggled more than ever with the pros and cons of keeping both of her daughters, Paige and Brooke, on the dance team. Paige, 12, had an anxiety attack during rehearsal and flubbed her solo on stage, running off in tears.
Article continues below advertisement
Things came to a head in the dressing room afterwards as both Abby and Kelly blamed each other for Paige's disappointing performance. They finally put all their cards on the table and revealed some deep emotions as opposed to the usual bickering. There wasn't exactly a kumbaya moment but by the end of the day Abby and Kelly finally stopped fighting.
Tell us what you think: Can Abby and Kelly mend their relationship? Or do you expect them to be fighting again next week? Let us know what you thought of this episode in the comments below or tweet us @OKmagazine.