NEWS
Is Dance Moms' Maddie Ziegler Movie Star Material? She Reveals What's Next After Success of Sia Music Video!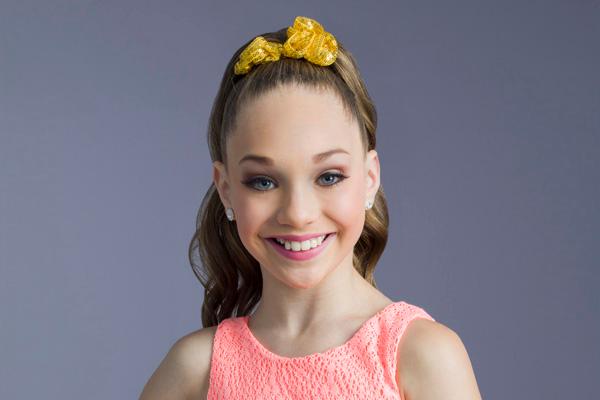 Dance Moms star Maddie Ziegler has been getting a lot of attention lately for her role in Sia's "Chandelier" video and she's just getting started in show business!
"I've been auditioning for a lot of movies and that's something I'd love to do. I want to do acting and dancing," Maddie, 11, tells OKMagazine.com exclusively. She's also hoping to join Sia on stage at the MTV Video Music Awards on Aug. 24. "Chandelier" is nominated for Video of the Year. "I really want to go and I'm sure Sia will want me to."
Article continues below advertisement
OK! News: 27 Surprise Celebrity Weddings No One Saw Coming
Hanging out at an award show would be a nice change of pace for Maddie, who is usually dancing non-stop at the Abby Lee Miller Dance Company studio in Pittsburgh. When Dance Moms returns for the second half of Season 4 on July 29 on LifetimeTV, Maddie and her mom Melissa Gisoni say you'll see the same "craziness" that fans have come to love.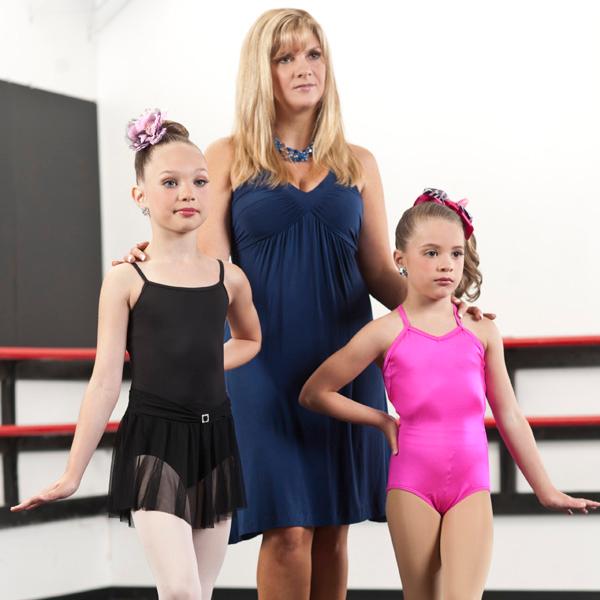 As the summer season begins, the original ALDC team faces the fallout of coach Abby Lee Miller's decision to create a second competition team. Maddie, who wanted to stay with her original team, says she feels a sense of loyalty to them, even if it means making Abby mad. "My best friends are the ones on my team and I would never betray them for the new team."
OK! News: Will Ryan Seacrest Finally Settle Down? Meet His Smokin' Hot New Girlfriend
Article continues below advertisement
Melissa feels having two teams was "not necessary" but reveals "the kids and the moms really got attached to one another, which we never, ever, ever imagined!" She explains, "We get mad. We really don't want them here. But we really don't want them gone. It's kind of crazy."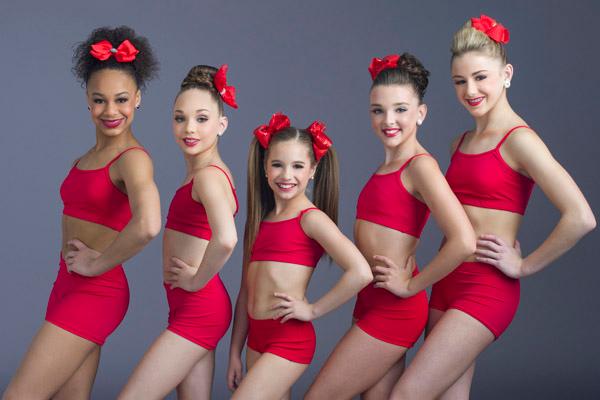 Despite all the mama drama on the show, Melissa -- whose other daughter Mackenzie, 10, also appears on Dance Moms and has her own singing career -- says the girls really help each other out. "It's amazing how these kids work together and I wish they would show that more often."
Are you ready for a new season of Dance Moms? Do you think Abby's new team will overshadow the original group? Share in the comments or tweet us @OKMagazine.