NEWS
Dance Moms Recap: Should Kelly Come Back?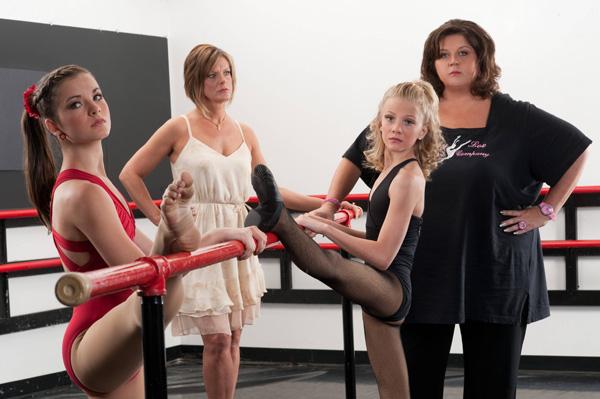 This week's Dance Moms focused on the whether Kelly should let her daughters Brooke and Paige rejoin the team after (another) falling out with Abby Lee Miller. The Moms chose sides, things turned ugly and there was lots of yelling. Just another day in Pittsburgh!
Here's some other highlights:
-Abby went to the taxidermist to pick up her beloved Broadway Baby. Yep, she had the dog stuffed! There's something about carrying a replica of your dog in a card board box that just screams CREEPY!
Article continues below advertisement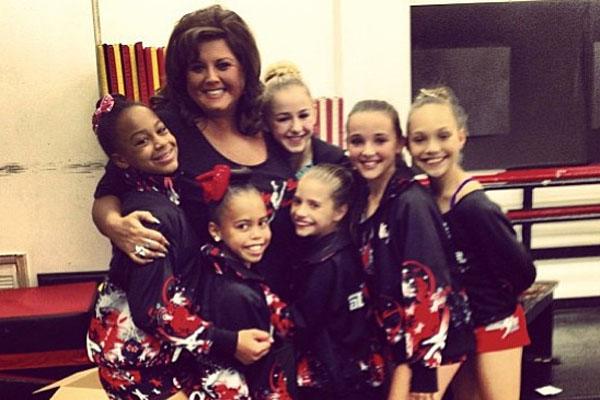 -Payton performed with the ALDC again this week which meant we had to listen to her mom Leslie go on like a broken record about how she wants to be a permanent team member. We know, we get it!
-Asia's mom Kristie saw the division among the other moms as the perfect opportunity to grab the spotlight... and do a little twerking. Later, Kristie threatened to leave the team because the moms are always bickering. Isn't that the point of the show?
Are you sick of Leslie & Kristie? Do you want Kelly to come back? Let us know in the comments below or tweet us @OKmagazine.