NEWS
OK! Ask Heather: The RHOC Star Talks Motherhood and Babies!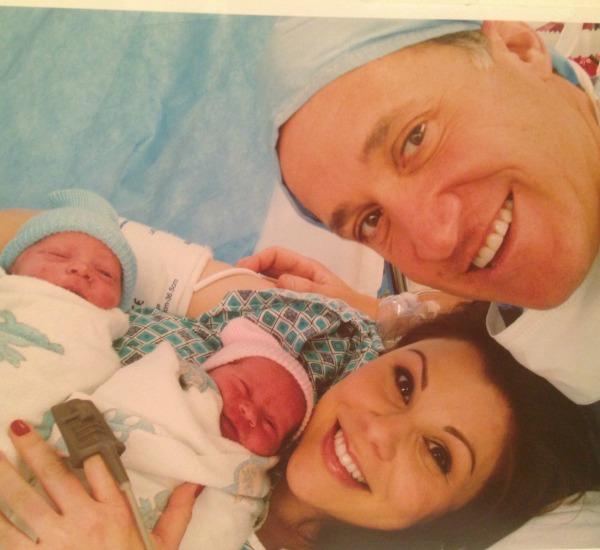 It's been about a week, and we're still royal baby crazy over here at OKMagazine.com! Thankfully, so is OK! columnist and Real Housewives of Orange County star Heather Dubrow, so get ready for her advice on all things baby!
Watch: RHOC star Lauri Peterson dishes on the state of her relationship with Gretchen.
OK!: What did you think of the arrival of the royal baby?
Heather Dubrow: I love a good fairy tale as much as the next girl. I just loved how they handled it. If you look at the comparison of Kim and Kanye and their sequestered child that no one is allowed to see—this girl has her first child, she's got lipstick on and is in front of the hospital with a swaddled baby, showing a picture to the press, taking it off the table. I loved watching them put him in his car seat, and Will clicking him in and off they go!
Article continues below advertisement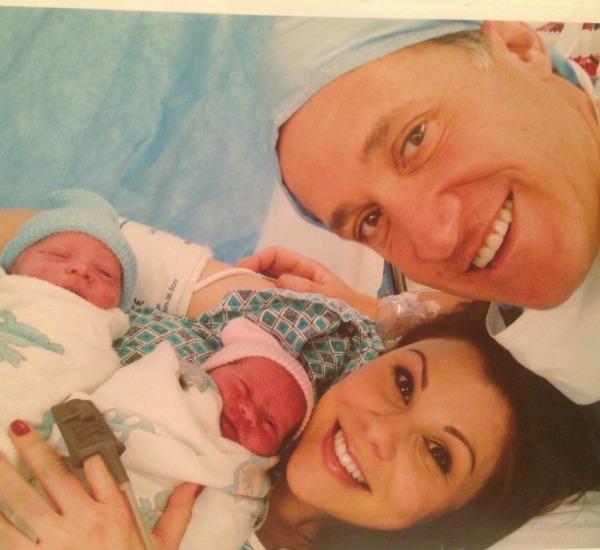 OK!: As a mother, how do you feel in those first 24 hours?
HD: I personally had scheduled C-sections because I started with twins and one was flipped, so they give you a lot of drugs. I don't know if it's just to make you forget so you'll have another, but you are really in such a euphoric state. It's a time when you and your partner are so close because you're starting this journey together. It's beautiful.
OK!: There was a lot of talk about Kate's belly. One tweet asked, did you use a girdle or special Spanx or anything like that?
HD: For most first-time mothers, it is shocking. It was for me! Your uterus has expanded to carry this baby. It takes time for everything to contract. Anyone making a comment about Kate's stomach is honestly a moron. Obviously, my husband is a plastic surgeon and one of his procedures is tummy tucks. They always put a binder on the stomach to keep everything tight, so I took a binder from his office and wore that. You don't have to get some brand-name belly wrap; you can even get control-top pantyhose and cut off the hose.
Article continues below advertisement
Watch: Where is the weirdest place Gretchen Rossi have been recognized?
OK!: What are the best things to pack for your stay in the hospital?
HD: It depends on how long you're staying. With a natural birth, some people stay only one night. I have only had children by C-section, so you are in the hospital for five days. I really wanted to feel as normal as possible. Immediately when they took the baby to clean her up, I changed into really soft, easy black pajamas. A must-have is a really beautiful robe because they do encourage walking around the hospital. A great pair of slippers, and a basic toiletry kit so you can a shower.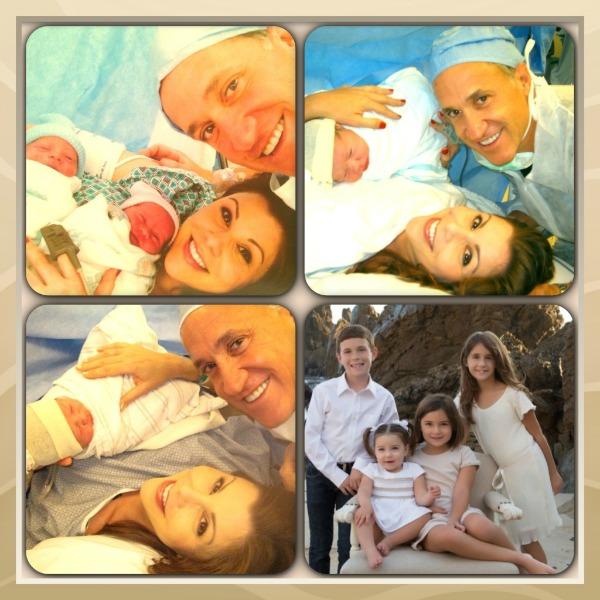 OK!: What is the nicest thing you can do for a new mom immediately after delivery?
HD: It varies depending on their situation, but I think you can never, ever go wrong with sending meals to someone's home. Whether it's dropping off groceries, a meal, cooking and freezing it just in case, that is always the best thing.
OK!: What are the right and wrong things to say to a new mother?
HD: "You look fabulous!" "The baby is adorable!" "How do you feel?" "Can I help?" These are the four things you say. The ones you don't are, "How much weight did you gain?" "How are you going to handle this?!"
Article continues below advertisement
OK! News: Find out which deisgner Kate wore for her first appearance post-baby!
OK!: Another tweet was, 'You're a mother of 4. How's your newborn swaddle?'
HD: My newborn swaddle is awesome! When I had the twins, I was lucky enough to have a baby nurse. I had never even touched a baby before! Terry and I took a parenting class. It was like something out of a movie, with fake baby dolls, and they teach you how to swaddle the baby. Our nurse taught me the best swaddle ever—the tightest little burrito. I use it for all my kids. They slept very well.
OK!: What do you wish someone had told you about motherhood?
HD: Everyone wants to give you their two cents. I just don't think anything can truly prepare you for what it is to have a child. It's honestly the most beautiful, crazy, difficult job you are ever going to have. You can prepare for the custodial things like learning how to swaddle, learning how to diaper, but the truth is you figure it out as you go along.
Article continues below advertisement
Watch: Prince Harry chats about the baby on a red carpet!
OK!: Does it get easier with time? You've done it three times.
HD: It definitely gets easier. You're like, I know how to do that stuff. But each child is different in their temperament, the way they sleep, the way they laugh. Look, when I had the twins, I was nervous and worried about getting them scheduled and honestly, Colette juggles knives. laughs It's just different.