NEWS
Dance Moms Recap: The Biggest Insults Hurled Last Night!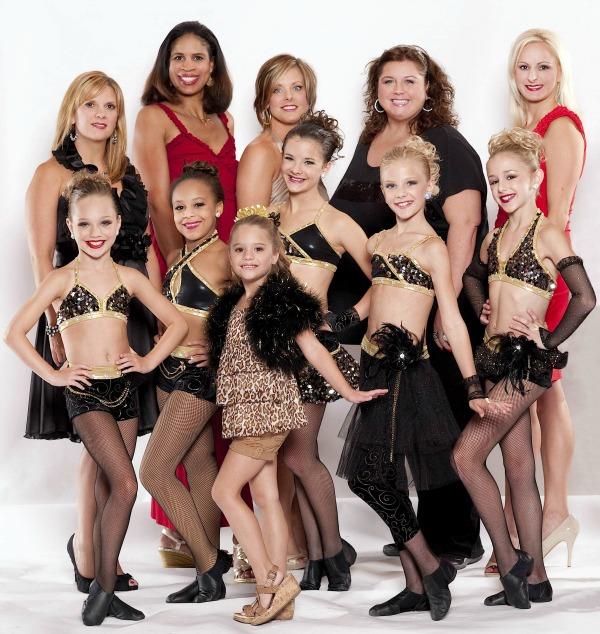 The Dance Moms are back - and more bitter than ever! After weeks of focusing on Cathy's Candy Apples dance studio and reunion style chatfests, Dance Moms returned to the stage for competition. After a brief hiatus in which coach Abby Lee Miller went to Los Angeles to film Abby's Ultimate Dance Competition, the demanding dance teacher returned to Pittsburgh with a renewed sense of sadism.
OK! Exclusive: Dance Moms Star Melissa Reveals If She's Willing To Move To Hollywood!
Article continues below advertisement
Abby was quick to point out that only Maddie, her star pupil, came and visited the set of her spinoff show and chastised the other girls for missing out on a learning experience. Turns out the moms had all made a pact to skip the trip because they were unhappy the way Abby treats their kids. Maddie's mom Melissa broke the pact and in return had to deal with the wrath of the other Dance Moms.
Here's a few of the biggest insults hurled:
"If you could sleep with Abby, you would and you know it! Well that's how you tend to get ahead in life, Melissa. " --Christi accusing Melissa of sleeping with her boss while she was married to her ex-husband.
"Abby would rather go on a diet than say Chloe deserved to be at the top of the pyramid." --Christi
OK! News: Dance Moms Star Melissa Insists She's The Nice One!
"Christi fights dirty and I don't. I think it's wrong and I'm not like her, so I'm not going to act like her. I'm not white trash." --Melissa on her nemesis Christi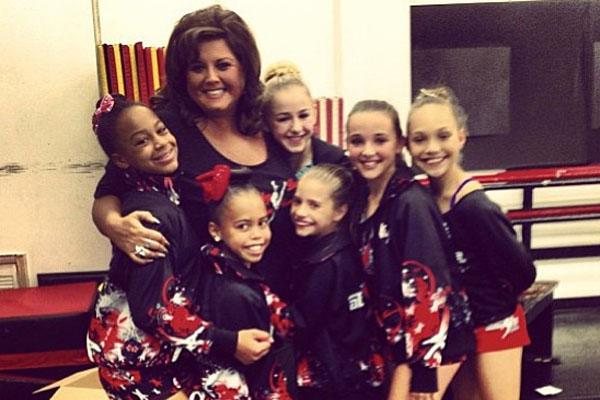 "Maddie, learn from Chloe or learn from Christi being evil... not to cry. You've got to save it for the pillow. Because people like that make it worse." --Abby's "inspirational" speech to Maddie
What did you think of this week's episode? Was Melissa wrong to break the pact? Let us know in the comments below or tweet us @OKmagazine.