NEWS
Dance Moms Recap: No Abby, No Problem?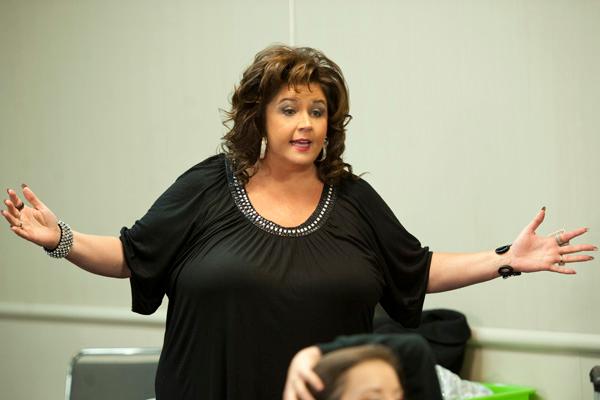 Where in the world is Abby Lee Miller? And does it really matter? Choreographer Gianna (Abby's right-hand woman) stepped in to bring the ALDC to victory on this week's Dance Moms. Everyone speculated why Abby was M.I.A. Was she in Orlando with her ailing mother? Was she scouting new talent in Los Angeles? Judging a competition for extra income? Or maybe off with a secret boyfriend?!
Article continues below advertisement
Regardless of where Abby was, the show went on fine without her. There was plenty of drama when estranged Dance Mom Kelly returned with her daughters Brooke and Paige. Kelly reclaimed her territory, much to quasi-Dance Mom Leslie's dismay. Luckily, Christi kept us entertained with her spot on impression of Leslie's whining. (Can someone please give Christi a spinoff? Please!)
Which leads to the big question: With all this mama drama, do we really need Abby? Yes, she is the source of all their frustration, but let's be honest, the Dance Moms can find something else to argue about. It was nice to have a break from "Save the tears for your pillow!" and "Everyone's replaceable!"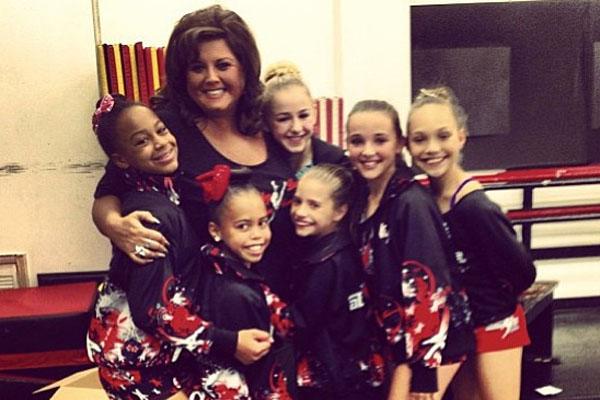 polldaddy poll=7320386
Let us know what you thought of this episode in the comments below or tweet us @OKmagazine.