NEWS
Dancing With The Stars' Sharna Burgess Talks Dancing With Noah Galloway: "Every Step He Takes Will Be Inspiring"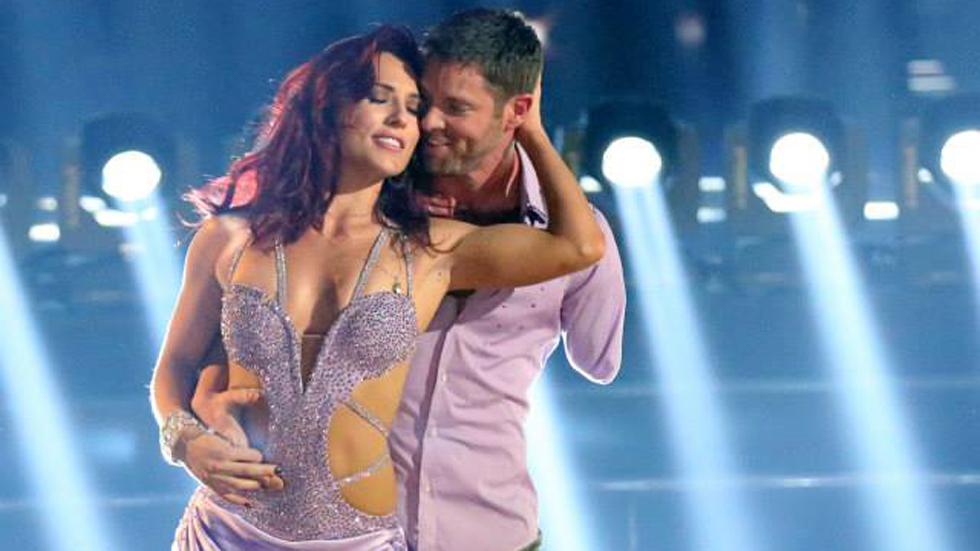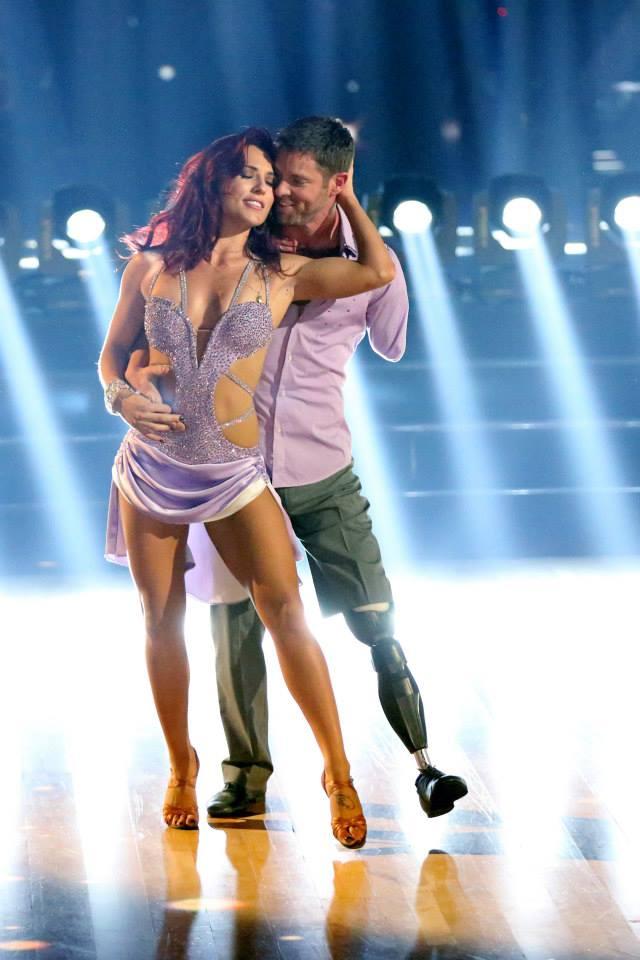 During her four seasons on Dancing with the Stars, pro Sharna Burgess has adapted dances to fit her partners, but never the way she's had to with her partner, military vet Noah Galloway, whose left arm was amputated from above the elbow and left leg from above the knee following an IED explosion during his second tour of duty in Iraq. "I am excited for Noah to inspire amputees across America," Sharna says. OK! Magazine talked to Sharna about how she's using her skills and creativity to help the personal trainer shine on the dance floor.
Article continues below advertisement
OK!: What has it been like working with Noah Galloway?
Burgess: "Amazing, unlike any experience I have ever had — thanks to Noah's personality. There are no real rules for us this season. Noah is so incredibly strong: He can literally hold me above his head with one arm. If I can figure out how to get up there, I am making that happen!"
OK!: How many dances have you two practiced so far?
Burgess: "We've played around with three dances. The cha-cha was our week-one dance. The samba has proved tricky because he can't bounce the way the dance typically demands. As a choreographer, I am looking to create the illusion of the rise and fall. But Noah is not afraid to fall down and try again."
MORE ON:
Dancing With the Stars
OK!: Did you have any reservations being paired with Noah?
Burgess: "No. Noah told me that his biggest fear was that his pro dancer would look at him and think, 'This is going to be tough.' That broke my heart because it couldn't be any further from how I felt."
OK!: Have you met Noah's girlfriend Jamie Boyd or children yet?
Burgess: "All of his kids, his mom and two sisters were in Los Angeles for the first show. His girlfriend is in basic training right now for the military. On Valentine's Day, Noah sent Jamie a chocolate bar and letter every hour, on the hour, for 24 hours, since he couldn't be there."
OK!: What challenges besides physical ones will you and Noah be facing?
Burgess: "The biggest challenge will be getting Noah out of his own head. I think he will gain more confidence. Every step he takes will be inspiring."
Dancing With the Stars airs Mondays at 8 p.m. on ABC.