NEWS
Danny DeVito Cheated on Wife Rhea Perlman With Movie Extra According to Reports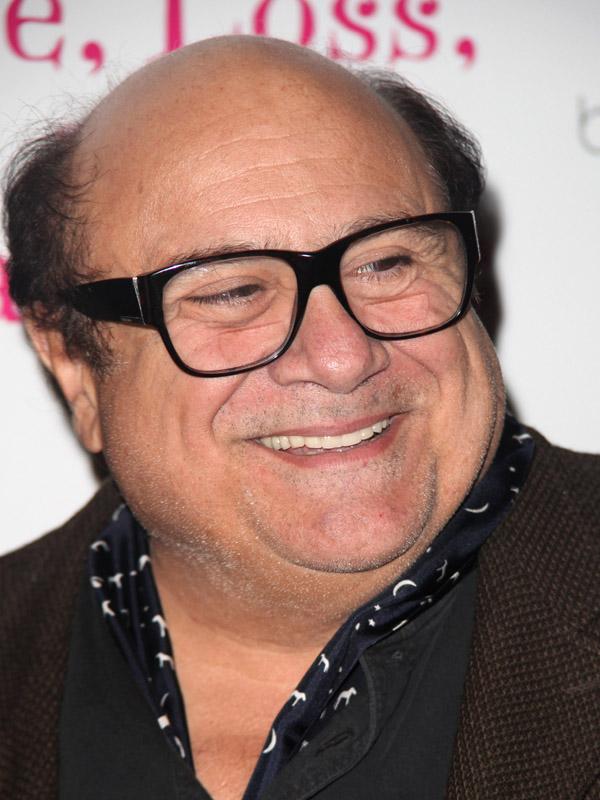 Article continues below advertisement
"It was kind of pathetic because she was very young and beautiful and obviously just having sex with him in hopes that he'd make her a star," the insider claims.
"Danny would have his limo driver drive them all over the city and they'd canoodle in the back before going back to his room together."
The source said it was obvious to everyone what was going on between the two.
OK! GALLERY: HEIDI KLUM HITS NYC'S HUDSON RIVER PARK WITH HER KIDS
"I felt bad for Rhea, and I felt bad for the girl, too, because she was just a naïve kid from Pittsburgh. It was sad to see her pretending to really like him when really it was just because of who he was. And worse, Danny preying on vulnerable young girls like that."
Danny may not have been a great husband, but the insider says he's a wonderful father.
"I can tell you that they are great parents and really very nice people. They are very loving towards their children and at one time were a real solid family."