NEWS
Darren Criss Addresses 'X-Factor' Rumors: "It Made Me Look So Good!"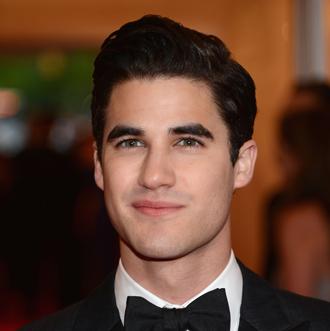 At last night's 2012 Met Gala, Glee's Darren Criss addressed the rumors that he was set to be a part of the next season of X-Factor.
The actor told OK! happily, "Oh, it made me look awesome. I had nothing to do with it. It made me look so good, like free press."
"It was a classic example of people running with something they didn't bother to check facts with. I didn't want to get in the way, I thought it was so cool. It was a delightfully misunderstood misunderstanding."
Article continues below advertisement
"I'm over the moon. I can't believe this. This is pretty special."