NEWS
Simon Cowell Asks 'Glee' Star Darren Criss to be the New 'X Factor' Host!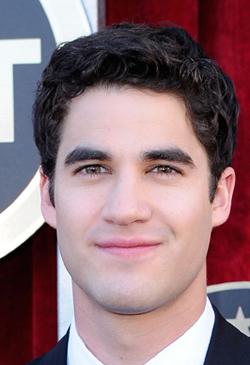 Would you like to see Darren Criss as the new host of The X Factor? Well, Simon Cowell does.
The reality show has asked the Glee star to become the new host, reports E! Online, but sadly the hot actor has politely turned down the offer.
Darren is quite the hot commodity this year. He is already a series regular on Glee as Blaine Anderson and in a front-burner romance storyline with Chris Colfer's Kurt Hummel, known to the die-hard fans as "Klaine." How would he have the time?
Article continues below advertisement
E! reports that Darren declined the offer because of his busy schedule and that he would rather being singing and dancing.
OK! NEWS: MATT BOMER TO PLAY DARREN CRISS' BROTHER ON GLEE
"They were after him," a show insider said, E! reports. "But there's no way he could have done it with everything he has going on."
Don't miss Darren performing a Duran Duran number with guest star Matt Bomer (who will be playing his brother) when Glee returns in April!
Would you have liked to see Darren as host of The X Factor? Who should they ask next?