NEWS
Desiree Hartsock Reveals Her Initial Thoughts On 'The Bachelorette' Contestants And More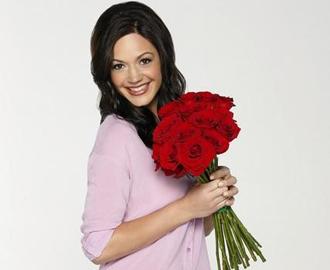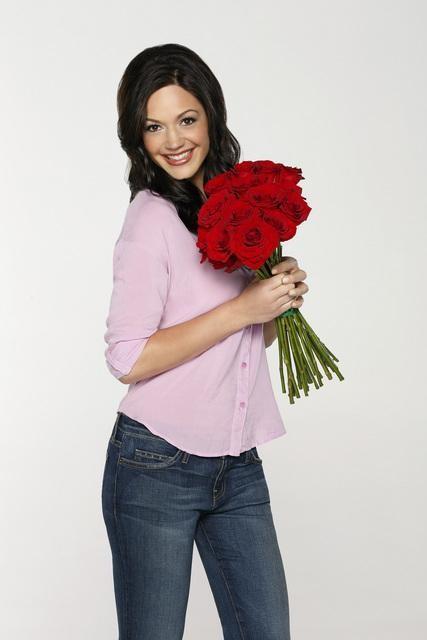 Article continues below advertisement
Desiree Hartsock: Yeah. I learned from Sean, like, I took each and every day separately and really focused on each and every relationship and I believe Sean was really good at that. From my experience being on The Bachelor, I was able to put myself in the guys' shoes to really understand what they were feeling. I think I did that pretty well.
OK!: After seeing you so heartbroken last season, are you ready to put all your emotions out on the line again?
DH: Oh, definitely! I chose to do this show because the feelings that do develop are very real and I was upset when Sean sent me home, but that just showed that the emotions are real and you really can fall for someone. I mean... before going on the show I had already been past that and I knew that Sean and I aren't meant to be together and I figured why not give The Bachelorette a chance?
News: One Direction Makes a HUGE Announcement! Find Out What It Is!
Article continues below advertisement
OK!: What was the biggest surprise for you the first night you met the contestants?
DH: I was surprised by how many amazing men there were! And good-looking.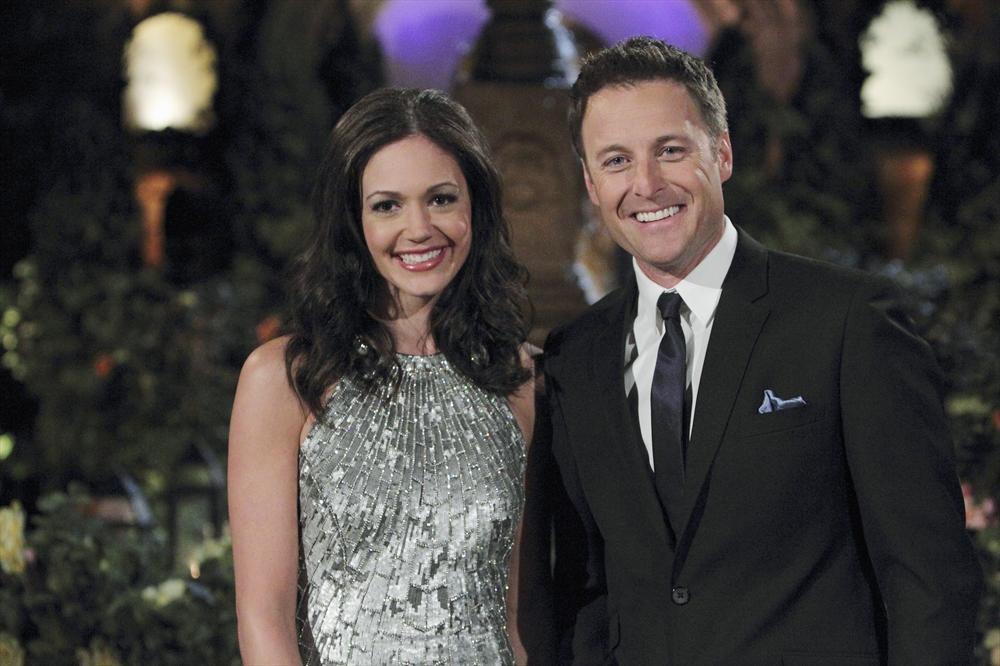 Photos: The 10 Best Moments From Maxim's Hot 100 Party
OK!: That first night when you met all the men must have been overwhelming. Was there ever a moment where you thought, 'What have I got myself into?'
DH: No, I was happy. I'm like, 'Look what I got into!' laughs No, it is very overwhelming, but since I had been in their shoes I knew that they were more nervous than I was so I kind of empathized with them.
OK!: In press materials they're saying there's some of the most intimate and sensual overnight dates we'll ever see. Can you talk a little bit about that? Is that true?
DH: I have no idea why those are the words used because I actually just wanted the date to be a time to talk away from the cameras since that's such a vital time to really see how some one is going to be in their day-to-day life. I'm not sure exactly why – maybe just because of location?
Article continues below advertisement
OK!: At the beginning of the show, what helped you narrow down your search with the guys?
DH: I think you do have to ask really tough questions and I think a key part is really seeing what they were like in past relationships and really finding out if they're ready to be here and continue – if it's going to be a serious relationship, if they're ready for that. In the beginning it's really gaging who is going to be there for the right reasons and as it continued I think that's where location and job – it really falls into line because if you can see a future with that person.
OK!: What was the one hardest question you had for the guys going into this season?
DH: I was straightforward. I would ask them, 'Are you ready for marriage? Are you ready for a family? Do you want kids? Where do you see your future?' and I think that's in order for me to really see if my future lines up with them.
News: First Look At the 25 HOT Contestants On This Season of 'The Bachelorette!
Are you going to watch Desiree's season of The Bachelorette? Share your answer in the comment section below and on Twitter @OKMagazine!