NEWS
Destiny's Child Michelle Williams Checks Into Mental Health Clinic For Depression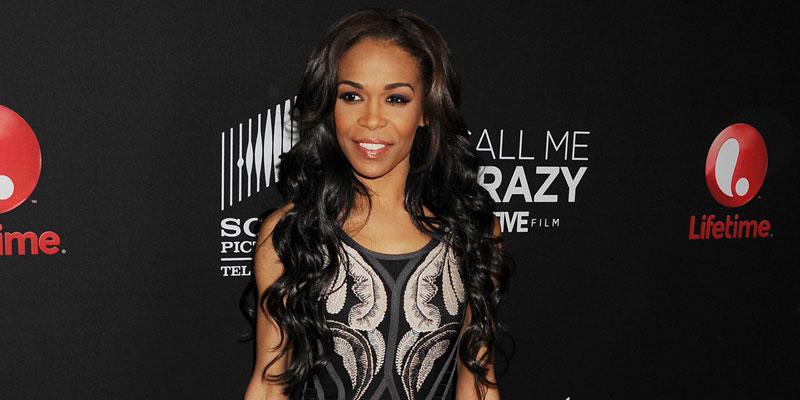 Destiny's Child member, Michelle Williams has admitted herself into a mental health facility outside of Los Angeles for depression. The singer revealed in an interview with the talk show, The Talk about having suicidal thoughts in the past.
When on the show, Michelle said that she has struggled with depression since her teens and when the girl group was at the height of their success.
"I think at the age of 25, had I had a name to what I was feeling at the time, I would have disclosed that, 'I've been suffering from depression,'" she said on The Talk in 2017. "I didn't know until I was in my 30s what was going on…I've been suffering since the age of 13, I didn't know what to call it."
Article continues below advertisement
Michelle said in a statement on Tuesday, "For years I have dedicated myself to increasing awareness of mental health and empowering people to recognize when it's time to seek help, support and guidance from those that love and care for your wellbeing. Today I proudly, happily and healthily stand here as someone who will continue to always lead by example as I tirelessly advocate for the betterment of those in need."
This news comes after the 37-year old recently reunited with her band mates, Beyoncé and Kelly Rowland when they performed on stage together at Coachella in April. It was the first time they sang together since the Super Bowl Halftime show in 2013.
The musician has been in the facility for several days to seek help.
How do you feel about Michelle's decision to check into a mental health facility?