NEWS
Did Amber Riley Expect Her Emotional Reaction to Last Night's DWTS Freestyle?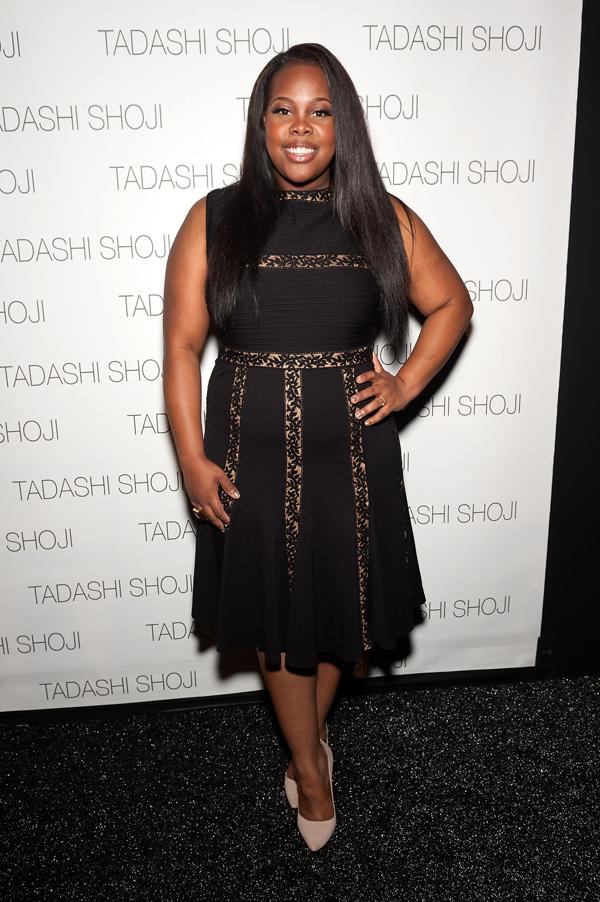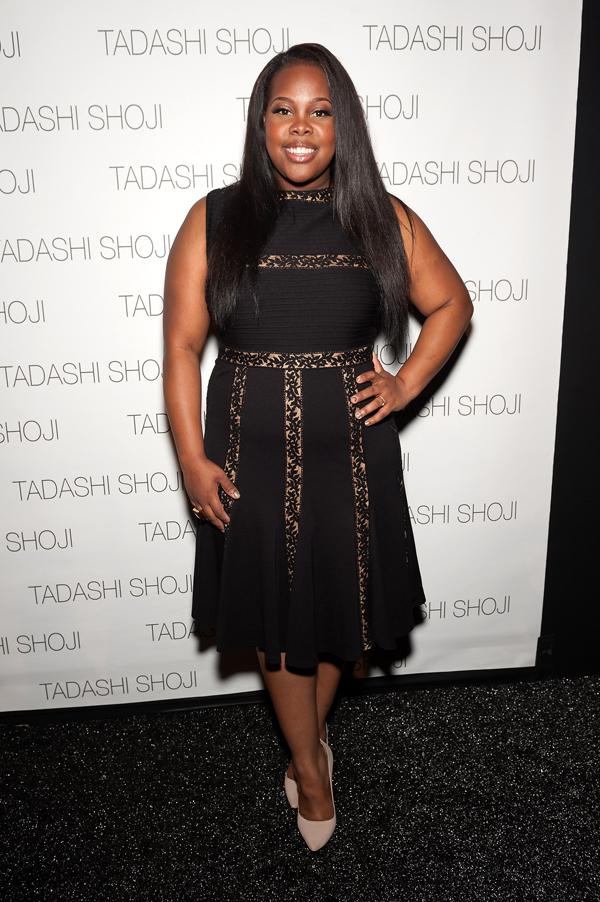 The remaining Dancing with the Stars contestants gave it their all last night on part one of the season finale and many tears (mostly of joy!) were shed, even from the least likely of performers. After dancing her freestyle with Derek Hough and receiving 10s from all three judges, Amber Riley found herself overcome with emotion.
OK! News: Kellie Pickler Reminisces on Her DWTS Experience
"I try to give 100 percent in whatever I do but I didn't expect to learn so much outside of dancing about myself," she said after the show. "It's kind of like this spiritual journey you're going through because you're putting yourself in a position to learn something new every day. It's putting yourself in an uncomfortable position and you're fighting through every single week. I knew I was a fighter, but I'm a fighter! I can do whatever it is I set my mind to."
Article continues below advertisement
OK! News: You're Not Going to Believe The Miz's Family Holiday Traditions
Derek was thrilled with both of their routines and actually enjoyed seeing Amber's tears. Here's why:
"It was amazing seeing her go out there and nail both dances," he says. "Seeing her get emotional after the freestyle was cool for me because it's that moment when I saw her realize what she's accomplished. When something is coming to an end and you realize what you've done and you think, "Wow, that may be the last time I ever get to do that." It was awesome to witness."
Amber and Derek will take to the dance floor again on part two of the DWTS season finale. Despite suffering from a knee injury this season, the Glee star plans on going out with a bang.
OK! News: Copy Kate Bosworth's Homefront Premiere Look
"I just make sure I have my knee brace on and make sure I'm warmed up," she says. "It's not even a thought in my mind while I'm dancing. After—maybe!"
Find out who takes home the mirror ball trophy on the season finale of DWTS tonight at 8 PM on ABC.