NEWS
You're Not Going To Believe The Miz's Holiday Family Tradition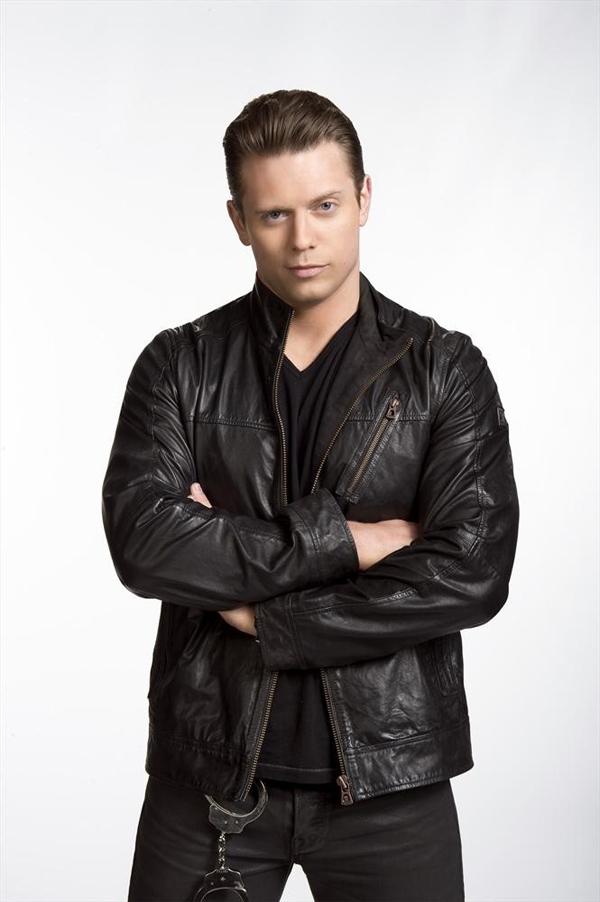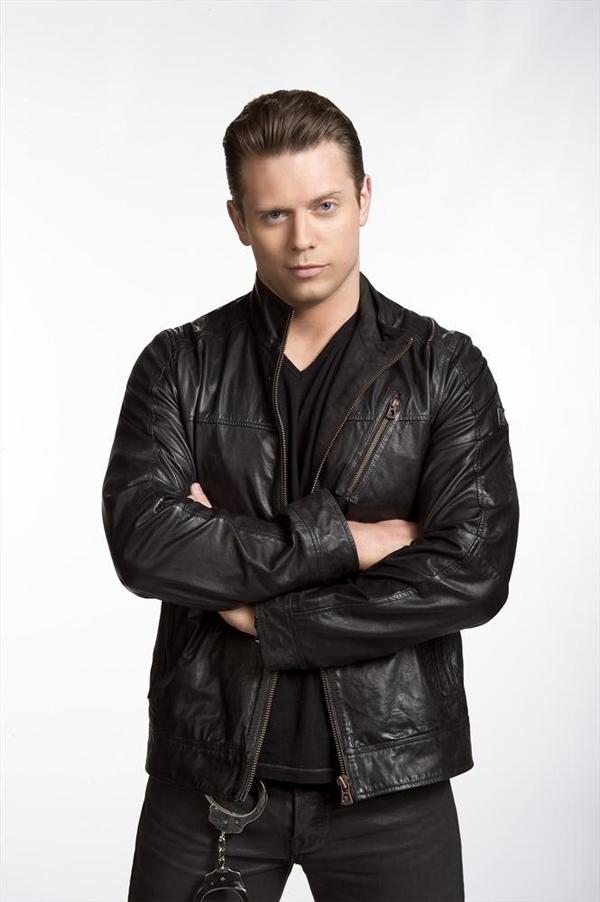 WWE superstar The Miz makes his ABC Family debut in the channel's original movie Christmas Bounty, premiering tonight at 7pm/6c. The feel-good flick follows a former bounty hunter turned elementary school teacher (played by Secret Life's Francia Raisa) who must return to her New Jersey hometown in an effort to catch the bounty that got away. In doing so she's reunited with her ex-boyfriend (that would be where The Miz comes in) and has to decide between her perfect on paper fiance and an old flame.
Article continues below advertisement
OK! News: Curtis Stone Shares His Favorite Thanksgiving Tradition
The Miz, who will always be Mike from The Real World: Back to New York to me, fills OK! in on the role, being recognized and his family's less-than-classic (but seriously awesome) holiday tradition.
OK!: What was fun for you about filming Christmas Bounty? It seems very different from the WWE.
The Miz: Yeah, different from the WWE and different from The Marine 3: Homefront. The Marine 3: Homefront was a lot of action, fight scene, action, fight scene. This there was action, there was drama, there was comedy. It was so exciting being back up in Vancouver. It was a tight-knit crew. We would always hang out with one another. It wasn't like anyone was bigger than one another or trying to one up one another. We challenged each other to do better and make the best movie we could.
OK! News: Go Behind the Scenes of Adam Levine's Smokin' Kmart Commercial
OK!: Does your family have a favorite holiday tradition?
TM: Every Christmas Eve my family and I have a ping pong competition and a bench press competition. It sounds a little weird but I really enjoy the bench press and the ping pong competitions we have. This year I plan on winning both of the tournaments because I can lift a lot of weight and I'm really good at ping pong.
Article continues below advertisement
OK!: You must dominate these tournaments, who in your family can bench press more than you?
TM: My cousin, Don, prepares for this. Me, I don't really prepare. I'll just go in and bench. He gets a trainer and starts really training to get heavier and heavier. So we always go back and forth. And the best part is my cousin is an insurance agent. He's not a WWE superstar. So you would think I would dominate but when a person dedicates themselves to bench pressing, and only bench pressing by the way, I have to do a whole body workout. I can't just concentrate on my chest otherwise my chest would be really huge. He just concentrates on his chest. He doesn't care about looks. He doesn't care about anything besides beating me. So I have a really competitive family and we always try to outdo one another.
OK! News: Arctic Zero Delivers a Delish Pumpkin Pie Alternative
OK!: Do you get recognized more for being part of the WWE or do people still recognize you from Real World?
TM: This is going to sound very conceited and arrogant but there is not a day that goes by when I'm not recognized from The Real World. It sounds weird. It was 13 years ago, you wouldn't expect that, but it happens still daily. You would think my facial structure or body has changed enough to where people won't recognize me but they do. I think it's cool. I've always embraced the fact that I was on The Real World and I embraced the fact that I was on the challenges. I love what Bunim-Murray and MTV did for me because they allowed me to follow my dreams of becoming a WWE superstar.
Catch The Miz in Christmas Bounty during ABC Family's Countdown to the 25 Days of Christmas tonight at 7 pm/6c.
What's your favorite Christmas special? Tell us in the comments or tweet @OKMagazine.