NEWS
Did Chris Rock REALLY Have An Affair With Kerry Washington?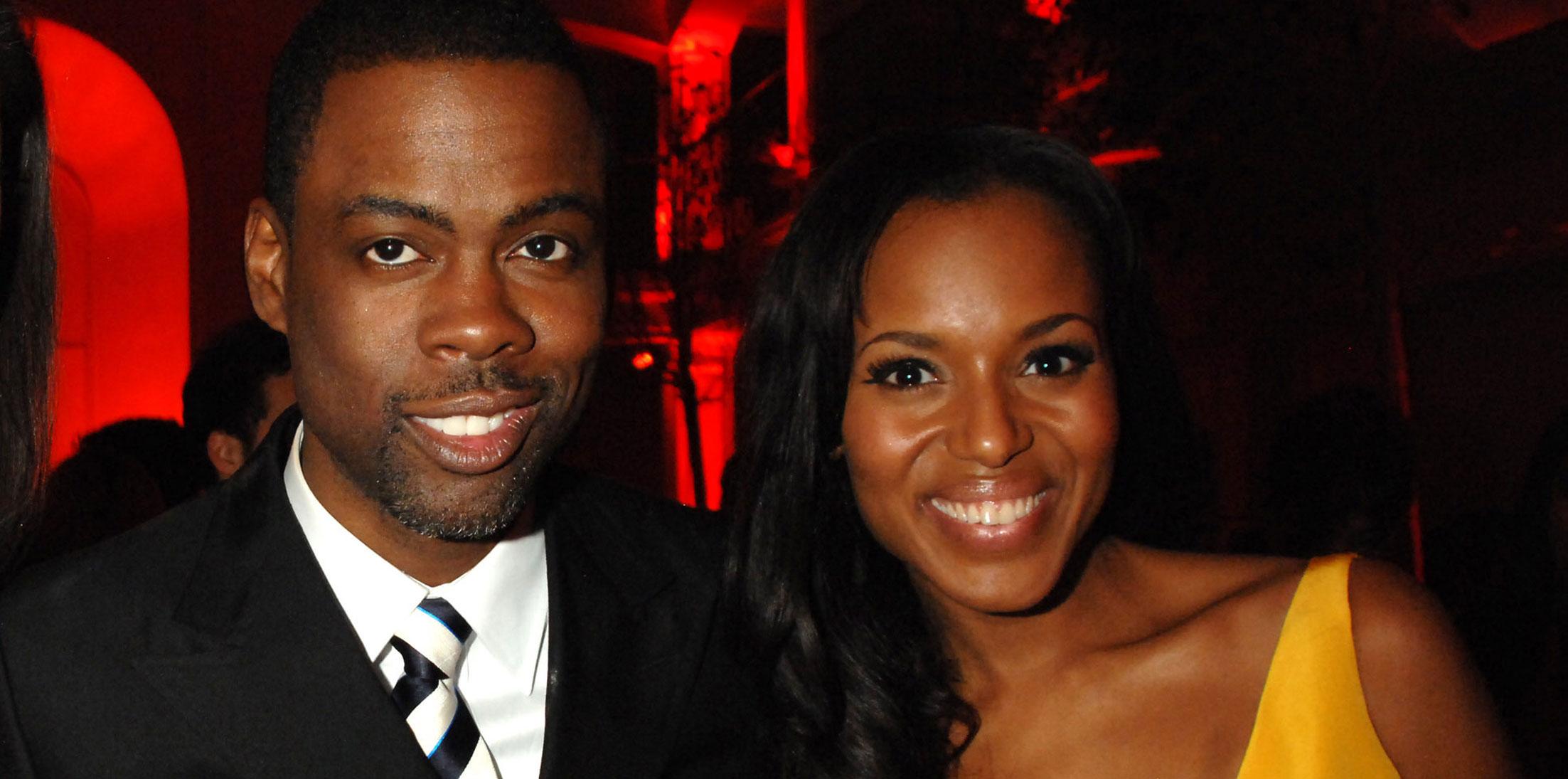 In a new interview with Rolling Stone, Chris Rock confesses that he cheated on his wife with multiple partners, but was one of those women Scandal star Kerry Washington?
In the interview, Chris admitted, "I was a piece of s**t," when it came to his marriage.
The outlet explained that Chris, "Got disarmingly specific, describing three women: one famous, one semifamous and one a member of the retail class."
Article continues below advertisement
According to Page Six, the famous person was Kerry, with a source telling them, "He was cheating on his wife with Kerry when they were filming I Think I Love My Wife about him, ironically, having fantasies of cheating on his wife. That went on for a while, for like six months, and she found out. There's no gray area."
Still, another insider insisted, "I take it as a joke when he says he cheated with a famous person. He even says he cheated with a member of Destiny's Child, but not Beyoncé," adding, "He was friends with Kerry around that time. They did the movie together. He was also separated from Malaak around that time. They were off-and-on a lot during their marriage. It was a rocky situation."
Kerry had been dating her former fiancé David Moscow back in 2007 when the film came out.
Reps for Kerry and Chris declined to comment.
Do you think Chris and Kerry had an affair? Share your thoughts in the comment section!