NEWS
Dina Lohan: "I Was Sober on Dr. Phil, I've Never Partied With Lindsay Lohan"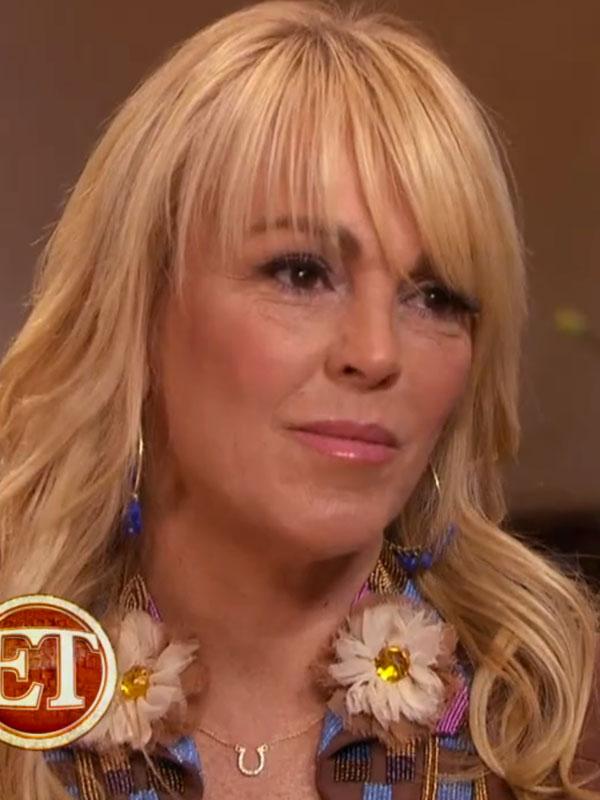 Article continues below advertisement
"I was absolutely not under, intoxicated, or on any kind of medication. I was just very upset," she said in response to Christina asking if she was drunk during the segment. "It was ten in the morning, absolutely not."
Dina admitted she "cried over" the Dr. Phil debacle "many times" and that she's aware of her reputation as a "party mom."
"I've never partied once with my daughter," she said, exasperated, even going so far as to blame Lindsay's many motor vehicle problems on the paparazzi following her.
Article continues below advertisement
"How sick, how low and how devious can Dina get? Dina just did ET to try to change public opinion. What, did she sober up for a day to do the show? Then back to abnormal?" he wrote. "Is this the only way this jobless and soulless hard-working mother can make money? Hasn't she done enough to hurt our family for her own gain?"
Listen up Entertainment Tonight: Michael Lohan is coming for you, too!
"My lawyer is now calling 'ET' to inform them that if they air any more of her lies, not only will Dina be sued, but they will be held accountable as well! It's pathetic that 'ET' would even consider letting her do an interview," he said.