NEWS
DJ Erick Morillo Is Dead At 49 — Almost 1 Month After He Was Arrested For Sexual Battery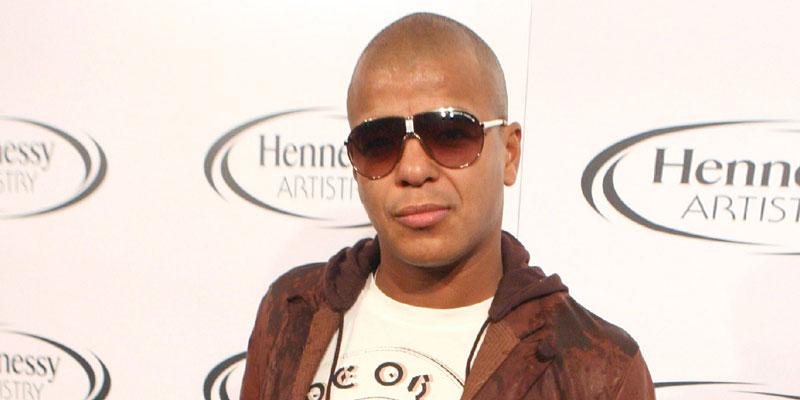 RIP. Erick Morillo, an international DJ who was famous for his hit song 'I Like To Move It,' died on Tuesday, September 1, at 49 years old — almost one month after he was arrested for sexual battery.
According to Local 10, a television station in Miami, Florida, police received a 911 call at 10:42 a.m. to his home on La Gorce Drive. The outlet reported that detectives "are on scene and in the preliminary stage of the investigation," Miami Beach Police Public Information Officer Ernesto Rodriguez said in an email.
Article continues below advertisement
The woman told detectives that Morillo "made several advances towards her, some sexual in nature, but she refused all of his attempts" and as a result, slept in another room. She "reported waking up nude on the bed, with Mr. Morillo standing on the side of the bed also nude," the arrest report read.
The woman claimed she had "flashes" of Morillo performing a sexual act on her and felt "post-sex pain."
Article continues below advertisement
DEAD AT 27: REELZ EXPLORES THE SHOCKING DEATHS OF KURT COBAIN, AMY WINEHOUSE AND JIM MORRISON
In the documents, the victim called 911 after leaving his home, and police came, searched the property, and collected DNA specimens.
Morillo denied the accusations, but later turned himself in on August 6. "Mr. Morillo's arrest is based on an incident that occurred back on December 7, 2019," Morillo's lawyer told the New York Post at the time. "Since then, Mr. Morillo has fully cooperated with the police. It is important the public understands that the police report contains mere allegation that Mr. Morillo is presumed innocent."
"There is more to the story than what is in the initial police report, and I look forward to sharing this evidence as I defend Mr. Morillo in court," the lawyer added. "Our system of justice requires that an accused is treated fairly and with due process. Mr. Morillo will be exercising all of his constitutional rights and I am confident when all of the evidence is presented in this case, justice will be served, and Mr. Morillo will be vindicated."