NEWS
Do Good: Kiehl's Joins Forces with Alicia Keys' Keep a Child Alive Foundation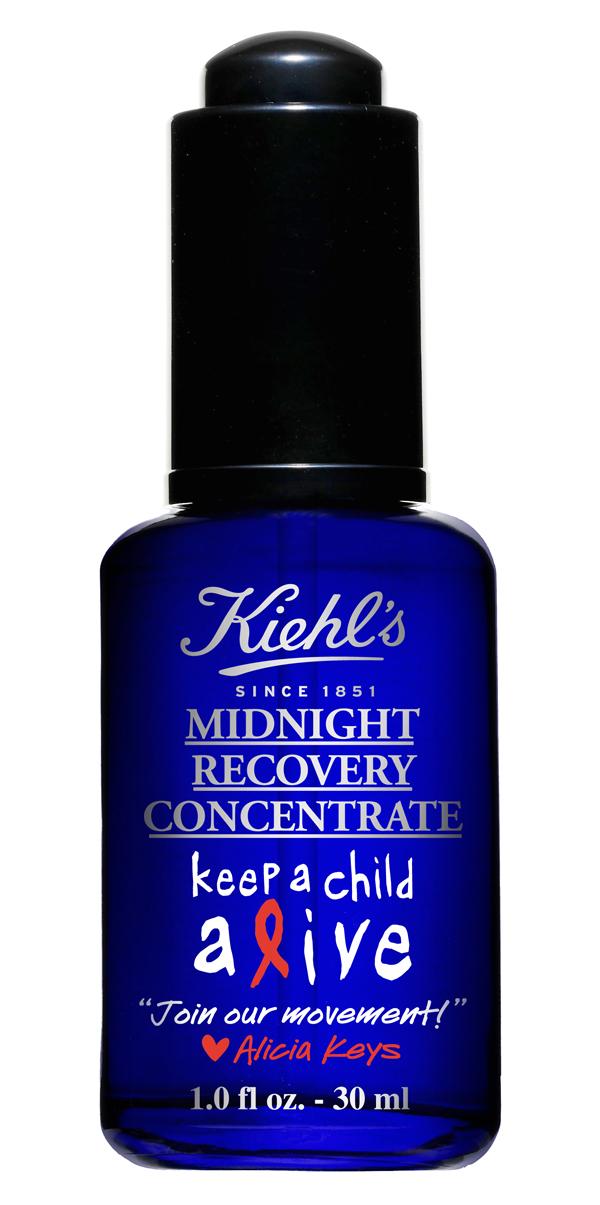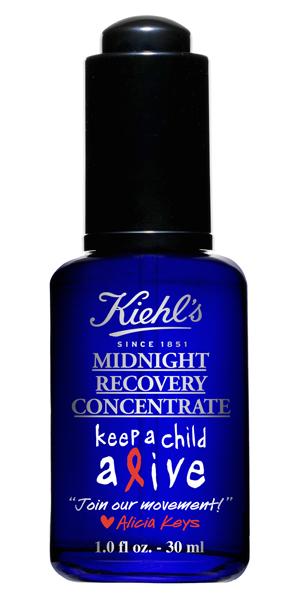 New year, new you, right? Well Kiehl's wants to help you not only feel gorgeous on the outside, but on the inside as well. They've partnered with Alicia Keys' Keep a Child Alive foundation to raise funds to increase access for life-saving HIV care and treatment, nutritious food and much-needed support for children and families living with and affected by HIV.
Article continues below advertisement
With the purchase of Kiehl's special edition Midnight Recovery Concentrate, 100% of the net profits (up to a whopping $200,000) will benefit the movement. Think buying one tiny bottle of this skincare superhero won't make much of an impact? Think again. The sale of just a single one ounce bottle of Midnight Recovery Concentrate can help Keep a Child Alive provide an entire month of HIV care, medicine and love to a child living with HIV.