NEWS
Do LeAnn Rimes and Eddie Cibrian Think Their Reality Show Will Quash Tabloids?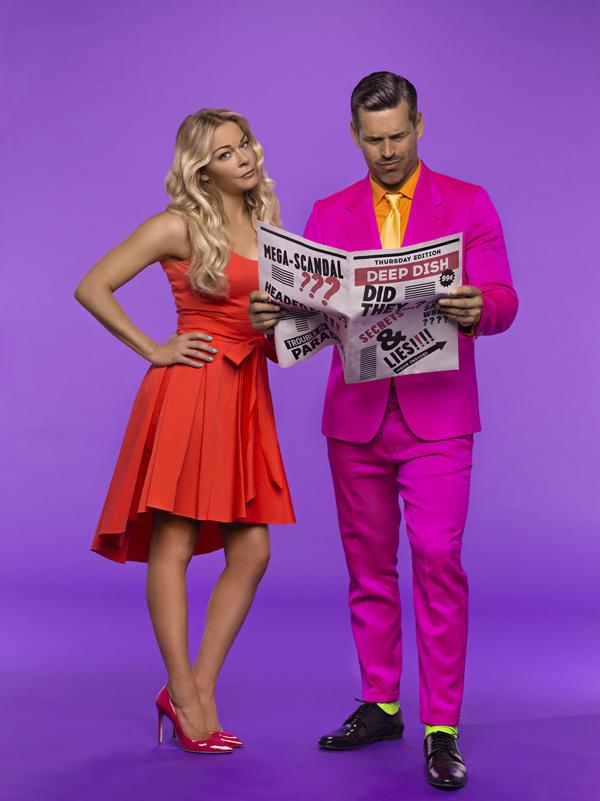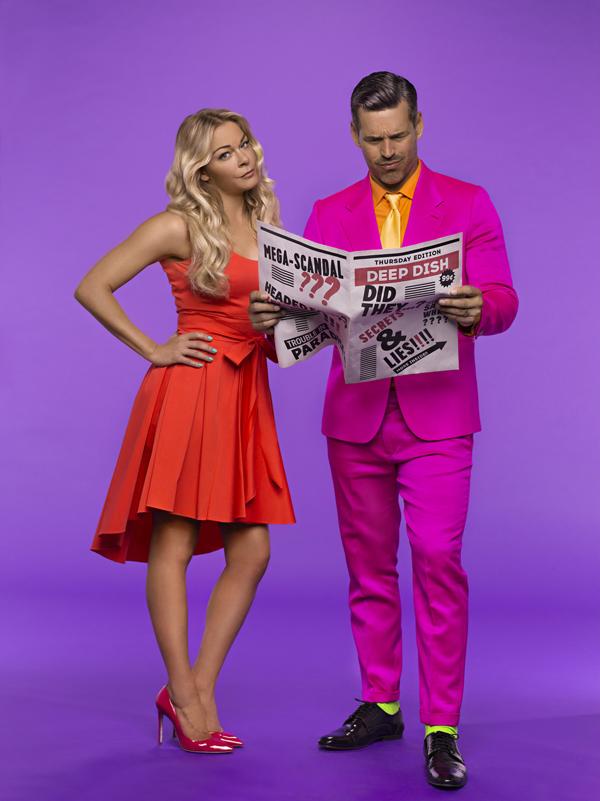 We are less than a week out from VH1's premiere of LeAnn & Eddie and we have so many questions. Yes, admission: We're totally intrigued. LeAnn Rimes and Eddie Cibrian took to the hot seat at the Television Critics Association Summer Press Tour on Friday to field questions from reporters about why they would want to put themselves in the limelight even more.
Article continues below advertisement
There were two buzzwords: Tabloid fodder.
The couple wants to tell their side of the story (not what is spun out by the media) and they also want to let the world in on the laughs they share. But do they really think a reality show will quell the gossip?
"Oh no, of course not," says Eddie. "I mean, come on. We are all realistic. I think, ultimately, we wanted to do a show an I think that this format, this genre, unscripted, gave us an opportunity to do something fun, work together, and at the same time what's really real about the show is our relationship. You'll see how we interact with one another juxtaposed to everything else that the public reads or is fed by the tabloids and what we think they are as a couple."
OK! News: Candace Cameron Bure Answers Our Burning 90s Questions
LeAnn says she couldn't even fathom the idea of doing a reality show until now.
"I've stripped a lot of things away," says the singer. "We've both gone through a lot of very private things with the public eyes watching and Eddie and I really have kind of coped with all of it by laughing. We are both very much smart asses. We give each other a lot of crap. I think people think we pretty much take ourselves super seriously and we don't at all."