NEWS
Donnie and Mark Wahlberg Get Their Own Reality Show (aka The Best Idea Ever)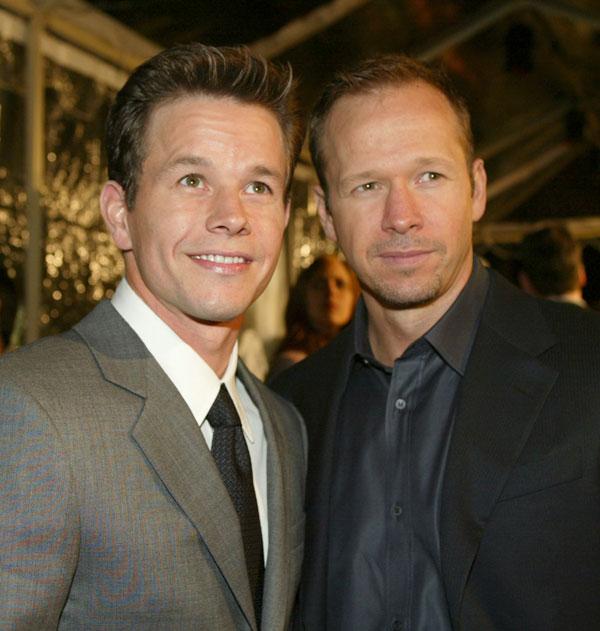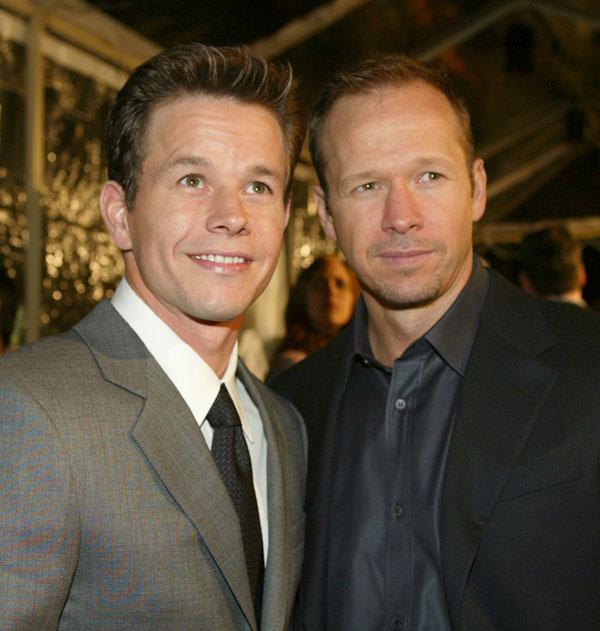 Join me in welcoming Donnie and Mark Wahlberg to the reality fray. Sure, Donnie is an executive producer on TNT's docu-drama (ie intense reality series) Boston's Finest, but this time around my favorite New Kid will be in front of the camera in the new A&E series Wahlburgers, chronicling the day-to-day operations of the burger joint owned by the Wahlberg family, with their brother Paul serving as the executive chef.
Article continues below advertisement
OK! News: Maria Menounos Dishes Up Home Entertaining Tips
"Mark and I, my mom,my brother Paul—we're all gonna be in the show," Donnie told Arsenio Hall during a Monday appearance on the talk show. "It's going to be a lot of fun."
Viewers will also have the opportunity to meet the real life entourage that inspired Mark's HBO hit Entourage, including the original Johnny "Drama" Alves, Henry "Nacho" Laun and Billy Leonard. Fans will love reconnecting with beloved New Kid mom Alma.