NEWS
Down to 4! Vote for the Best Friends Episode of All Time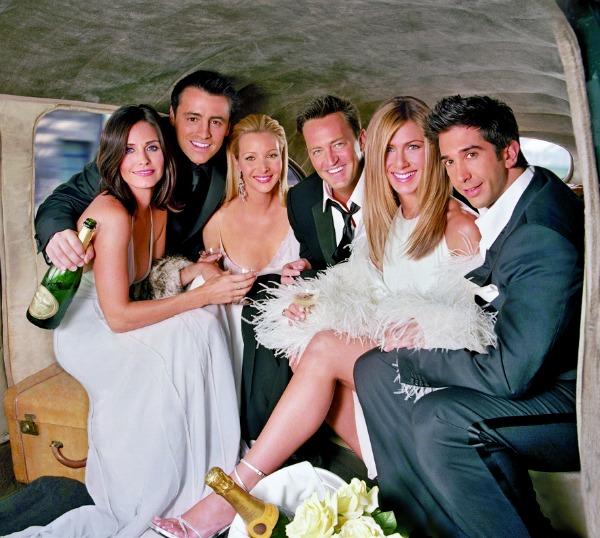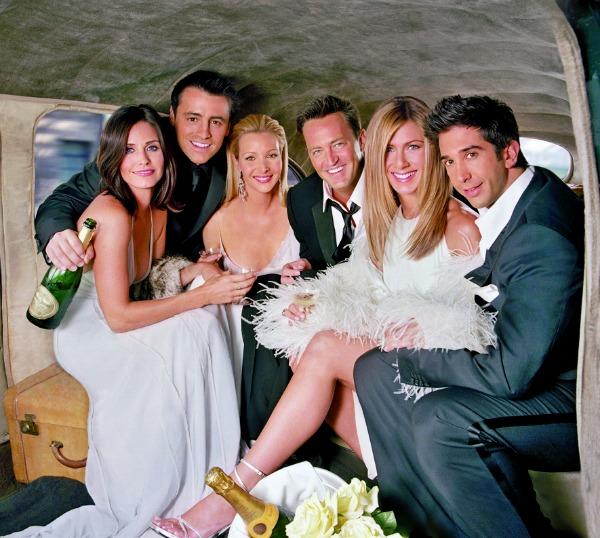 It's almost over! Readers have narrowed down the best episodes of Friends to the Final Four. Not the sporty kind, the much more fun pop-culture kind. Take a look at the remaining eps below and vote for your fave, and feel free to argue away your choice in the comments.
OK! News: 10 things you never knew about Friends, according to Gunther.
polldaddy poll=8316466
The One Where Everyone Finds Out: Phoebe seduces Chandler to prove he's dating Monica.
Article continues below advertisement
The One Where Ross Finds Out: Ross and Rachel's first kiss.
polldaddy poll=8316468
The One with All the Resolutions: Ross' leather pants mishap.
The One with the Prom Video: The gang watches home movies, see that Ross always loved Rachel.