NEWS
Drink Me: Spirited Shark Week Recipes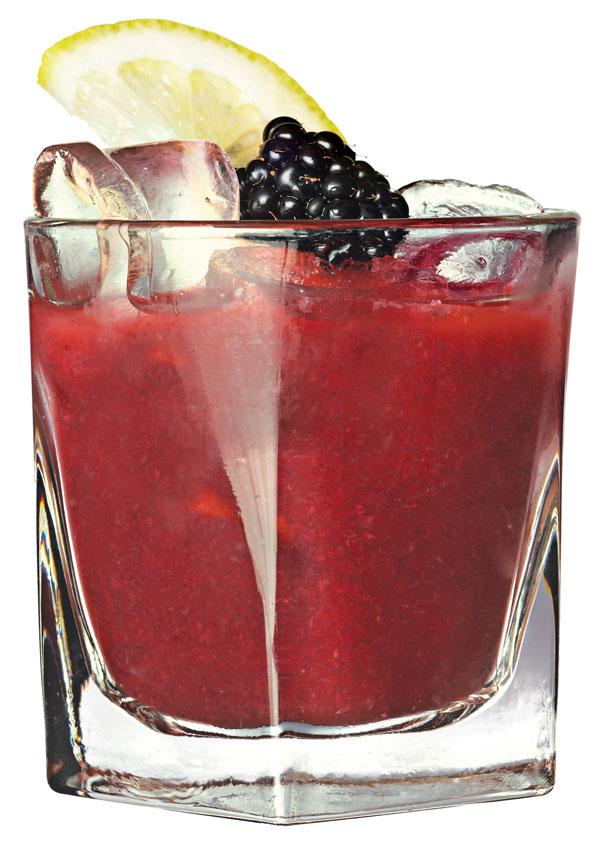 There's one super safe approach to get up-close and personal with the hungry, fin-flaunting, sharp-toothed terrors swimming around the sea this summer. The occasion is appropriately named Shark Week. Before you chomp down on your pool party grub and flick on the TV for the opening feature, skip the beer and whip up a refreshing, splashy drink.
Jaws Juice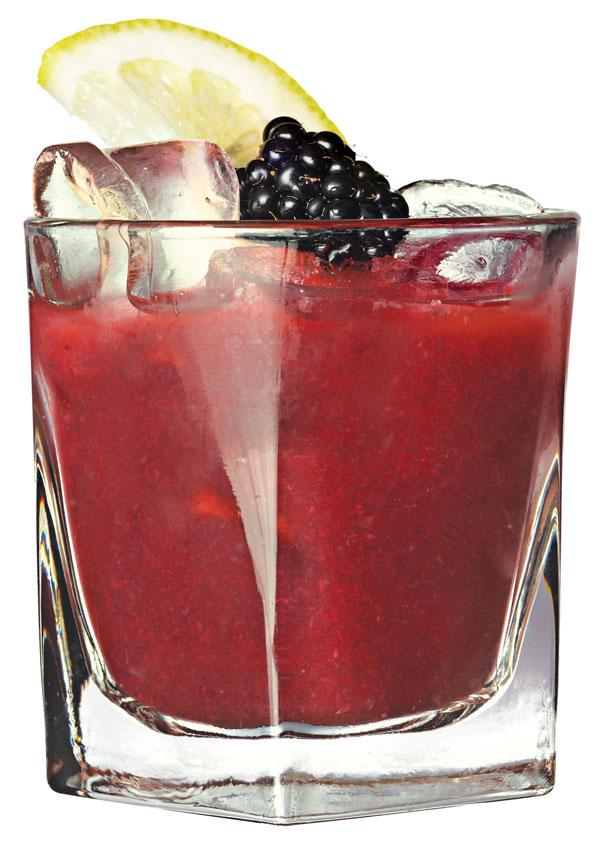 Ingredients:
2 parts Skinnygirl Bare Naked Vodka
Article continues below advertisement
5 muddled blueberries
3 muddled blackberries
1 part club soda
Directions: Muddle the ingredients in a glass with the 2 parts of vodka. Top it off with club soda.
Photos: Watermelon-Flavored Drinks
Great White Wine Slush

Ingredients:
5 parts glass of Skinnygirl California White wine
2 parts frozen lemonade
1 part soda water
Lemon peel twist for garnish
Directions: Blend the ingredients with crushed ice. Pour the result into a flute glass. Top it off with soda water and garnish the cocktail with a twist of lemon.
Would you try any of these drinks? Will you be watching Shark Week? Tweet @OKMagazine and leave a comment below.