NEWS
Drita Digs In: The Mob Wives Star Exclusively Recaps the Season Premiere!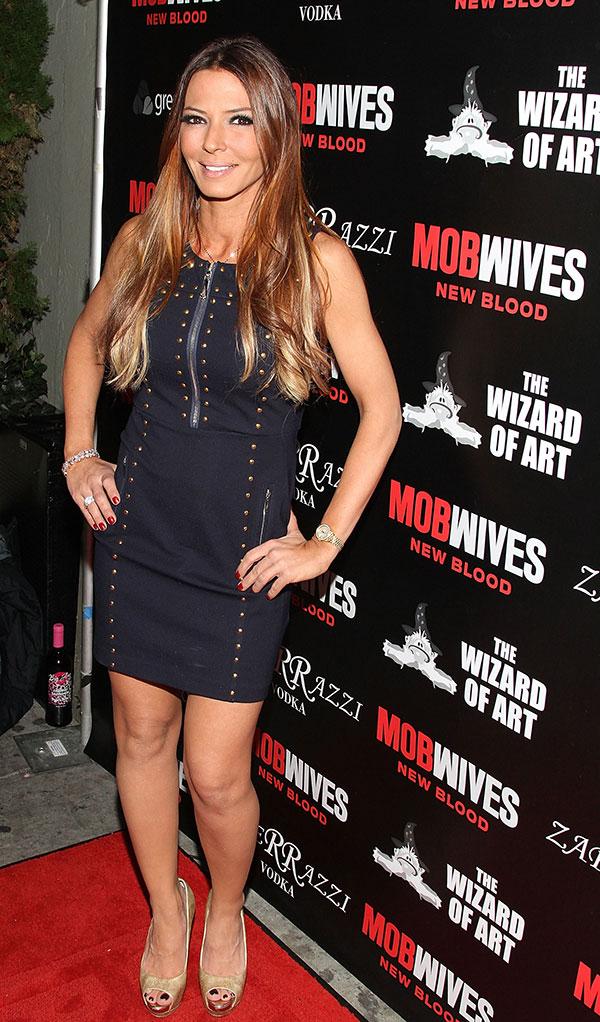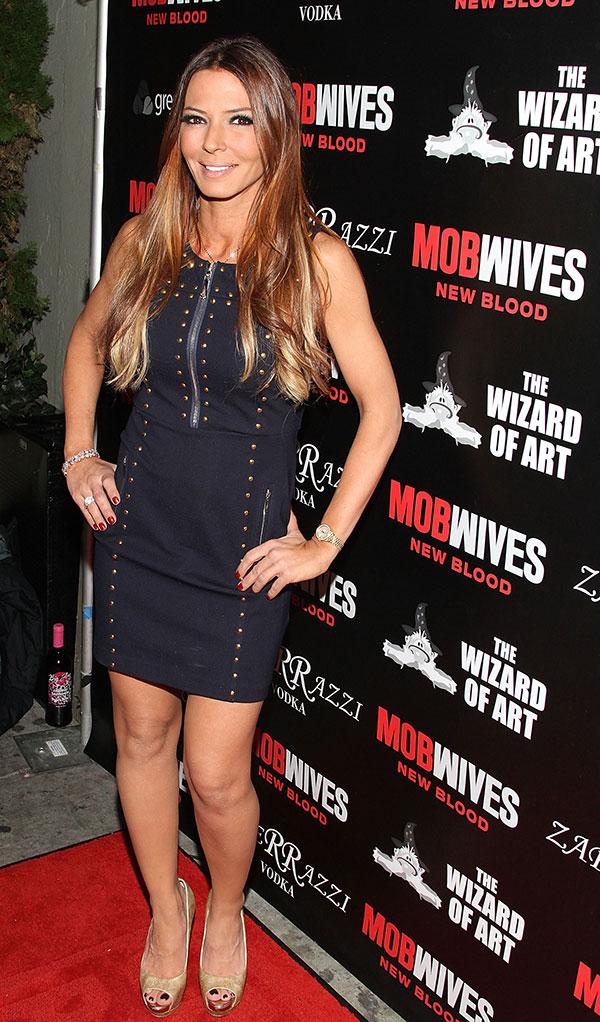 Last night we got to see the effects of the blood transfusion on Mob Wives! The first episode showed the introduction of Alicia Garafola and her alleged ties to the Mob, Natalie's first impression to me and Ang, and Renee's connection with the new blood.
Article continues below advertisement
Watch: The ladies of Mob Wives: New Blood preview the new season.
We saw that Renee is on the right road and trying to launch a business, with Alicia helping her and Natalie being the face of her new clothing line. Alicia has three adorable boys, but she's also facing jail time and her husband is incarcerated. The history she has with Karen Gravano was shocking and just crazy! I'm just glad Karen is back in Arizona, because those two have no business breaking bread together. Let's leave that up to the men of this lifestyle.
Ang and I meeting Natalie for the first time was hysterical. Neither of us had any idea what she was talking about when she seem to be rambling on about her life. You can already tell Natalie will be bringing in some or a lot of drama to Mob Wives season 4!
Watch: Patti Stanger explains who her new staffers are on Millionaire Matchmaker.
Big Ang having a baby!!! Who wouldn't love a baby Ang running around??!!
Article continues below advertisement
As for Lee and I, dealing with our daughter being bullied is not easy. Trying to approach the situation the right way and not our usual way is just as difficult. Bullying is such a problem nowadays, and it's a serious topic. It's terrible that kids have to go through this, and now we see the parents having to deal with it. It's hard and my heart hurts for my Aleeya.
This is just beginning to a exciting new season and a little taste of the drama that lies ahead of us!! Stop by next week to get my thoughts on the second episode!
What did you think of the season premiere of Mob Wives? Do you like the new ladies? Who do you think will get along, and who will be fighting soon enough? Tell us in the comments below or tweet us @OKMagazine.