NEWS
Drug Overdose Still Possibly the Cause of Corey Haim's Death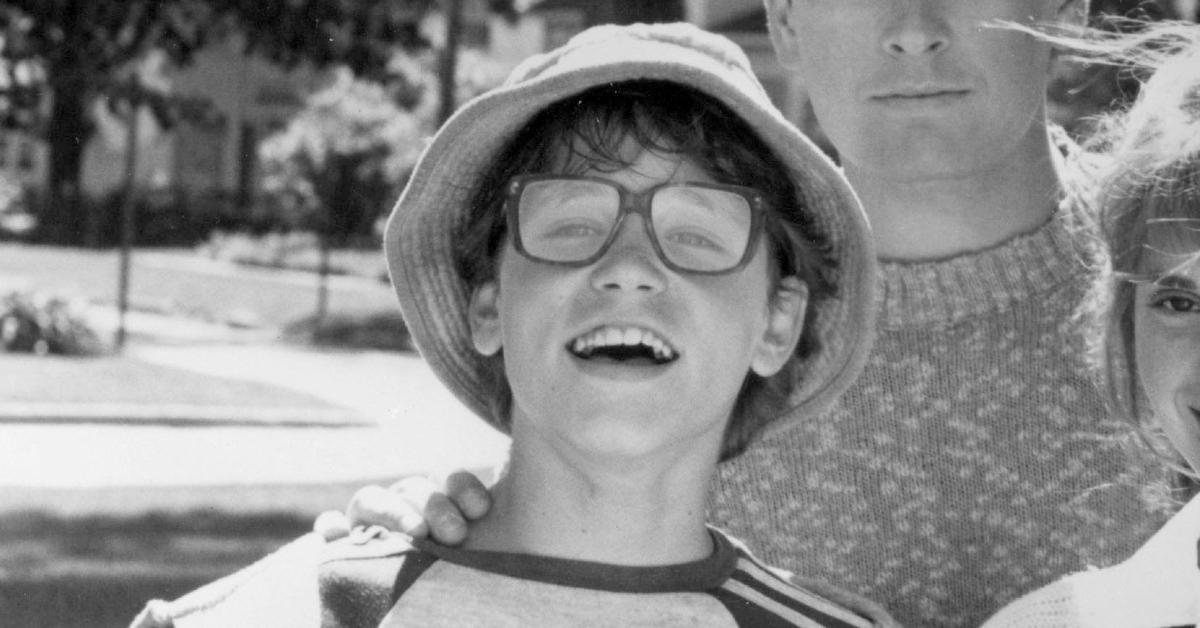 According to the coroner's chief investigator, even though Corey Haim's heart was enlarged and fluid was in his lungs, a drug overdose has not been ruled out as the cause of death.
OK! EXCLUSIVE: COREY HAIM'S COUSIN SPEAKS OUT
According to a source, just 11 days before his death Corey had picked up two powerful drugs from a pharmacy, CNN reports.
The source said Corey had a prescription for Soma, a muscle relaxer, and Norco, a narcotic pain reliever filled at a pharmacy on Feb. 26.
Article continues below advertisement
Two days later, Corey's primary care doctor called the pharmacy to find out what he had been given because he did not know about the prescriptions, the source said.
OK! NEWS: COREY HAIM'S MOTHER — HE DIED OF PULMONARY CONGESTION
Also, just two weeks before his death, Corey's close friend and manager told CNN that he had started seeing an addiction specialist.
Corey's mother was called by the coroner's office Thursday and told of the autopsy's results showing Corey had an enlarged heart and fluid in his lungs.
"You can have somebody with an enlarged heart and some other medical conditions, but you don't know if the actual cause of death is from illegal substances, medication or heart failure," Los Angeles County Deputy Coroner Ed Winter explained to CNN on Friday.
OK! GALLERY: A LOOK BACK ON COREY HAIM'S LIFE IN PHOTOS
"There were some preliminary findings, and we agreed to let the mother know what those were," Winter said of the autopsy results showing an enlarged heart and fluid in Corey's lungs. "It was explained to her that even though this is some preliminary findings that the doctor observed, there wouldn't be a final cause of death until the final toxicology tests are back."
However, Winter said the cause of death may not be determined for another six weeks.