NEWS
Dylan Sprouse From Disney Channel Has Nude Photos Leak And He Totally Owns Up To It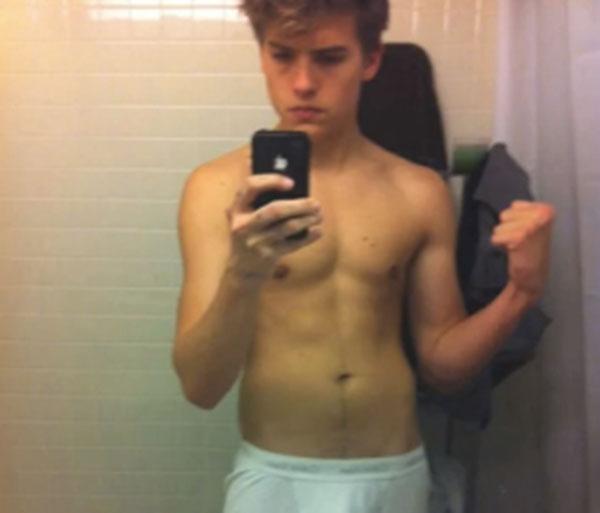 Dylan Sprouse has the right idea. The former star of Suite Life on Disney Channel, Big Daddy and Friends had a nude photo leak of him over the weekend—but unlike some other stars who it's happened to in the past, this guy is totally owning up to it.
OK! News: Jenelle Evans Gets Arrested—While Pregnant!
Apparently Dylan's ex girlfriend posted the naked pic of Dylan on Tumblr and then it went viral. But instead of denying it or having his rep make up some crazy excuse, Dylan took to Twitter to admit that the photo was indeed him with a series of tweets that make us kinda love the guy even more than we already do after that time he called Joe Jonas' tell-all interview "bulls***t":
Article continues below advertisement
And then there was that time that Dylan's twin brother, Cole, called him out for being..small. But wait, aren't they identical?
Dylan also joined in on the fun on Tumblr, making fun of himself there too. Check out his response (and the best of fans' responses) right HERE.
UPDATE: Dylan just went on a bit of Tumblr rant, addressing the incident even more. He said, to sum up, that he was proud of his body and wanted to show it off, and that he doesn't think what he did was wrong. He just sent the photos to the wrong person and is now accepting the facts. What a trooper. Check out his full post (plus the full-length naked pic right HERE).