NEWS
Fellow Disney Kid Dylan Sprouse Reacts to Joe Jonas' Interview, Calling it 'Bullsh*t'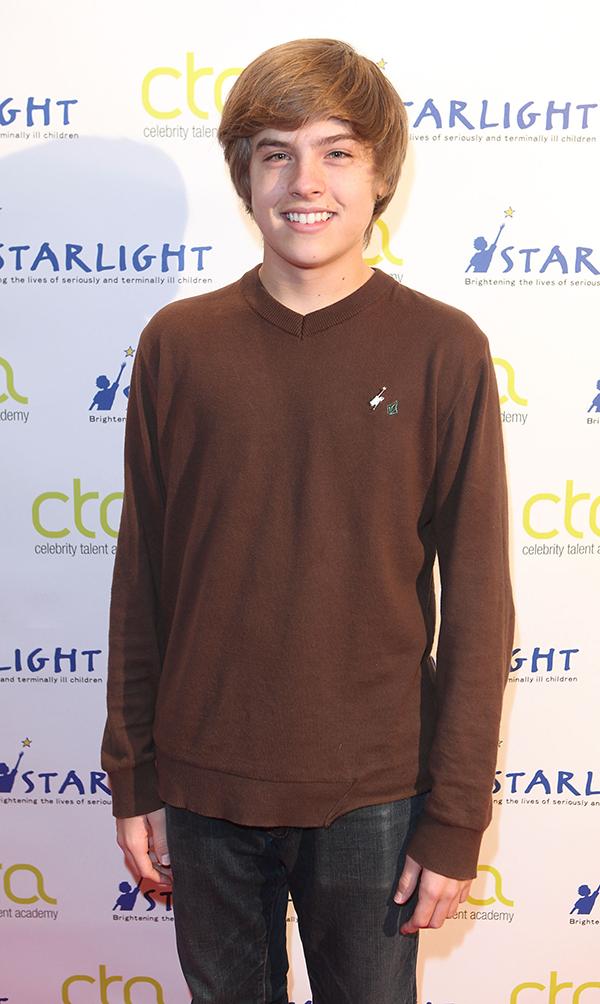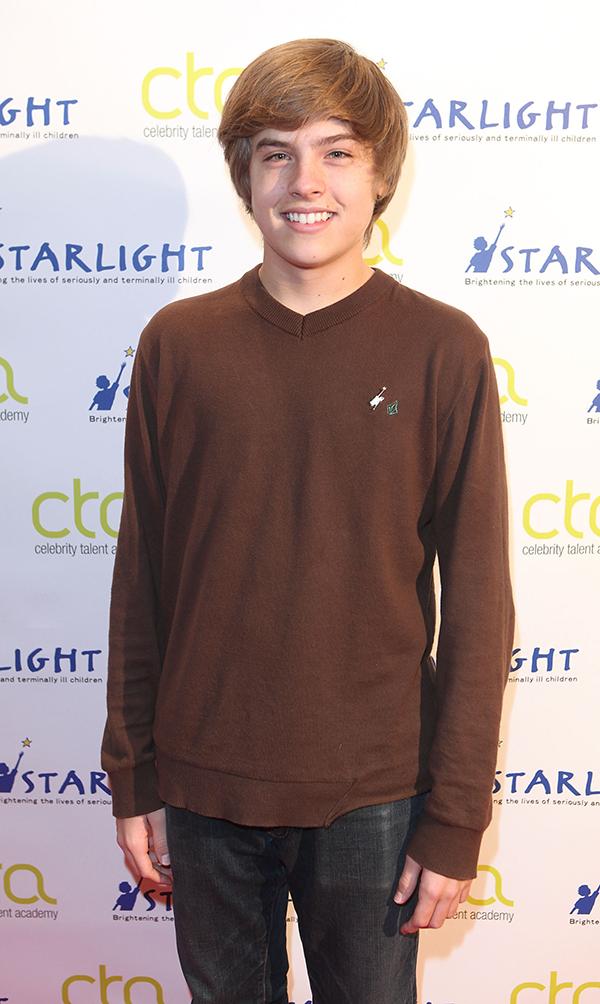 Dylan posted a response on his Tumblr, and he gets right at Joe. "First, I think it's bullsh*t that they were being robbed of choice or creativity," Dylan wrote. "If they wanted too, they could have told Disney 'NO'. Cole and I did this hundreds of times and we ended up all right." Interesting! And kind of adorable, the idea of those little blonde twins saying no to Disney execs. He went on, "The only reason they didn't is because, like many of the people on that channel, I think they fell for the allure of fame." Shots fired, JoBros.
Article continues below advertisement
Watch: Danielle Jonas explains how she calms her pregnancy fears!
But it doesn't end there! Dylan also opined on the process of fame. "Nowadays artists just assume they have to do what they are told by their proprietors because there is a 'rigid structure to achievement'," he wrote. "If you believe this, not only are you incredibly foolish, but you are a BAD ARTIST." Interesting! We're still ready for responses from Demi and Miley...
What do you think of Dylan's blog post? Do you think he's right about working with big corporations? Did you watch Dylan and his brother Cole on Disney? Tell us in the comments below or tweet us @OKMagazine.