NEWS
Enter the OK! AQUAhydrate Performance Sweepstakes!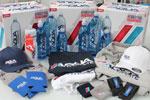 Realizing that you forgot to throw in your water bottle into your gym bag is one of the worst feelings in the world.
Watch: Does Bradley Cooper Have a GF?
Just when you though the phrase "no pain, no gain" couldn't get any more accurate, you're totally parched and in the need for a refreshing and healthy drink after that grueling workout. Worst part? You totally meant to bring one.
Article continues below advertisement
If you enter the OK! AQUAhydrate Sweepstakes, you'll have the chance to have some extra sports drinks stocked in your cabinet. You'll also have the chance to win awesome AQUAhydrate gear that will keep you constantly reminded of the importance of replenishing your body after a workout.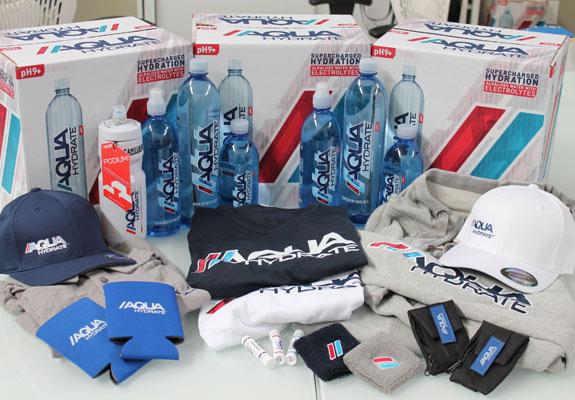 Photos: Celebs in Awesome Swim Suits
AQUAhydrate is a water/sports drink formula that is lacking all the unwanted calories and is filled with electrolytes. Still curious? Sold at GNC and other health stores, the product is backed by Hollywood's Mark Wahlberg and Sean Combs. If you enter the contest, you could win water bottles, t-shirts, wrist bands, hats, a hoodie and more!