NEWS
Everything You Need to Know About Coachella 2013 (And Who's Going to Be There)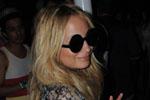 So, have you heard about this thing called Coachella? Where 92 percent of Hollywood leaves their real lives behind for two weekends and heads to a free-spirited music festival in California? Cause it's officially underway. But don't feel FOMO (fear of missing out, duh) if you can't be there. Read our guide on how you can celebrate Coachella from home, and then read on to find out everything else you need to know about the fest riiiiiiight here:
Article continues below advertisement
Photos: Cutest Couples at Coachella
As we just said, celebs flock to this thing. Tons of A-listers like Katy Perry, Fergie, and Kristen Stewart have notoriously attended Coachella in the past so we have no doubt that this year's celeb spotting will be aplenty. You can definitely count on Vanessa Hudgens being there (the girl is pretty much the poster child for it), and Hilary Duff tweeted yesterday that she's heading there, too. Stay tuned for tons of pics!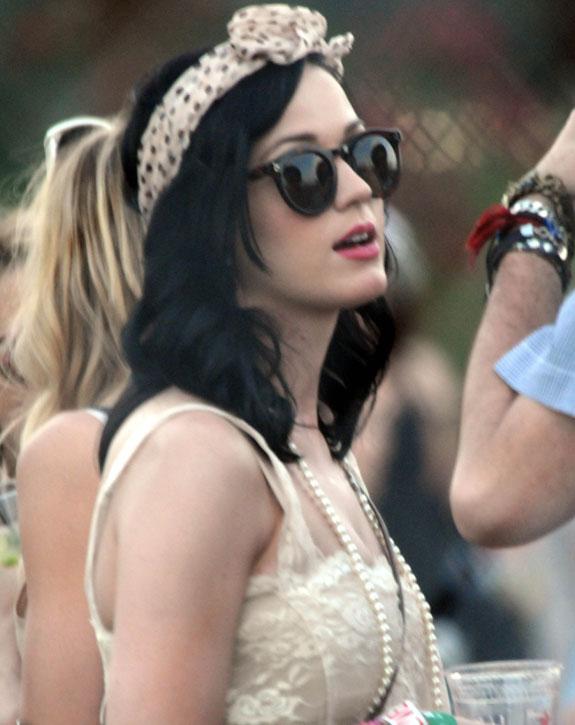 Photos: Festival Fashion: Celebs' Best Coachella Looks
Fashion is a huge part of this festival. Attendess and famous people alike wear headbands, flowy skirts, fringe vests, bangles galore, and whatever else strikes your inner flower child. Think Woodstock but 21st century version. You can wear some of these groupie-approved accessories if you're feeling in the mood.
Article continues below advertisement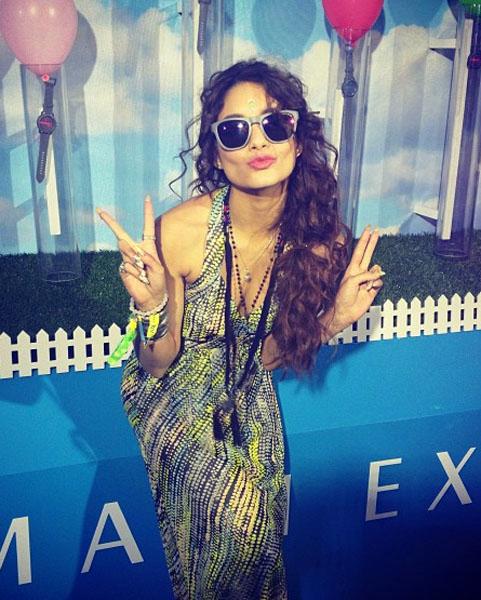 But also, the whole point of this thing is the music. The Postal Service, Jurassic 5 and Red Hot Chili Peppers are headlining, and other must-look-up-immediately artists like Benny Benassi, 2 Chainz and Franz Ferdiand will be there too. You can check out the entire lineup right here, though, if none of the aforementioned bands strike your fancy.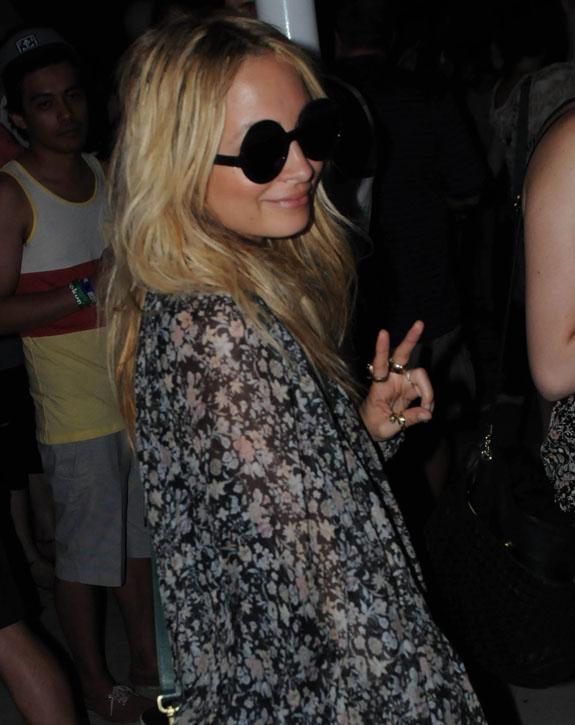 And most importantly, OKMagazine.com is all over Coachella all week long. It kicks off today officially, takes a break and then goes back up again next weekend from April 19-21, so keep checking back for all the latest pics, videos and more from the festival!