NEWS
Exclusive: Former 'Bachelor' Star Charlie O'Connell Says He Will Never Take Dating Tips From Anyone Married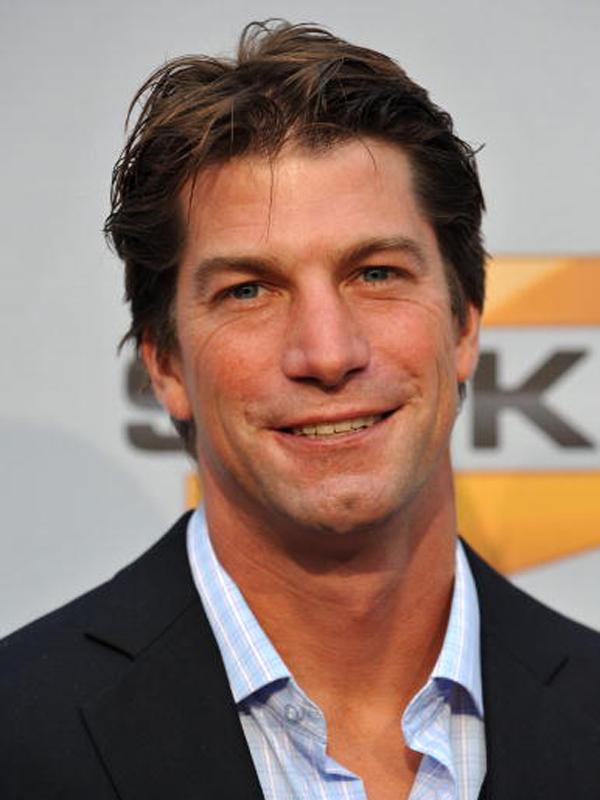 It's been a few years since Charlie O'Connell was the Bachelor and although his five year relationship with Sarah Brice, the girl he chose from the show ended, he's not opposed to dong a reality show again to find love.
"I don't know. Everyone else is going back (to reality TV). It was the longest relationship I've ever had. She was fantastic and it was a good relationship so who knows."
OK! GALLERY: INSIDE ANA ORTIZ'S BABY SHOWER WITH REBECCA ROMIJN, MARK INDELICATO AND MORE
Article continues below advertisement
Charlie is single and ready for something serious, but he's not looking.
"I think you find a girlfriend by surprise. Am I ready for a girlfriend? Sure!"
He added: "I'm dating and it's ok. I'm 37, I date. My commitments are my dog, my season tickets to the Clippers and that's it."
His famous brother Jerry O'Connell has been married to supermodel Rebecca Romijn for awhile now, but he refuses to take dating advice from them.
"What the hell would I listen to him for? He's a married guy! You never take dating advice from a married guy. What the hell do married people know about dating? Jerry has been out of the game for like six years," Charlie laughed.
OK! GALLERY: REBECCA ROMIJN AND JERRY O'CONNELL KEEP THE TWINS ON THEIR TOES
"I don't take advice from married people. They have the worst advice. I don't take advice from anyone who has baby seats in the back seat. They have sleep deprivation and they have no idea what's going on in the real world because they are listening to Yo Gabba Gabba all day and that's insane!"
You think by now he'd be dating one of his sister-in-laws' hot model friends, but nope!
"I'm a good babysitter so I think she wants to keep my nights free for babysitting. She doesn't want to introduce me to anybody," he joked.
You can next catch Charlie on The Soup titled End of the World 'We Told You So' Spectacular" with host Joel McHale and more than 20 celebrity guests who join forces to perform an original song on Wednesday, December 12th at 10pm ET/PT on E!.