NEWS
Exclusive: 'RHOM' Star Joanna Krupa On How She Trusted Her Fiancé Romain Zago Again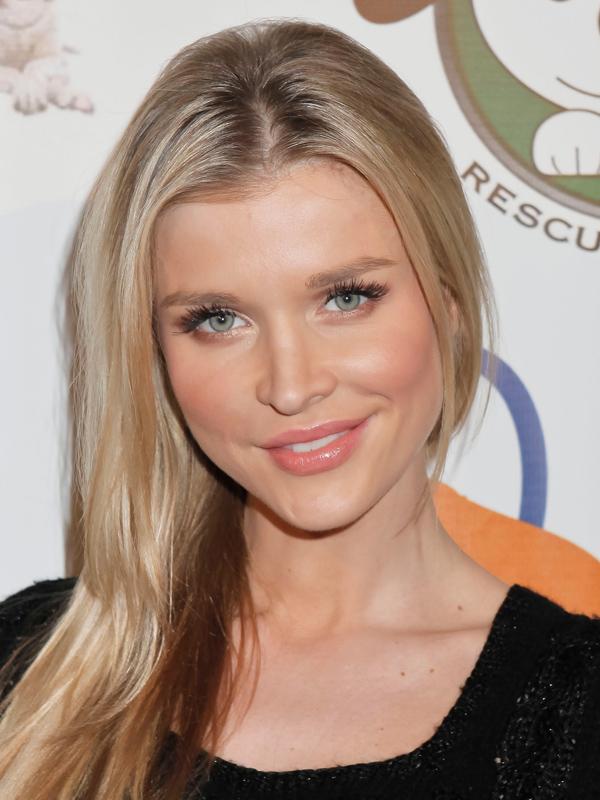 Article continues below advertisement
"I think it was a wake up call for both of us that we need to work harder on our relationship," she said.
"I did find flirtatious texts back and forth that ended up being emailed. That's why I needed the little break that I had because it hurts. If he didn't tell me about it, how can I trust him in the future? Cameras weren't shooting with us before the show and we both kinda of neglected the relationship. I called and talked to the girl and she assured me nothing happened."
During their time apart Joanna reflected on the situation and decided she really wanted to be with Romain.
"When you love someone you either trust them or you don't trust them. At this point there was no other evidence that was more than the emails. I always say the truth will always come out and if there is more to the story it will definitely come out one day, but in my heart I believe it was just emails and it wasn't past that."
Article continues below advertisement
OK! GALLERY: THE REAL HOUSEWIVES OF BEVERLY HILLS DAZZLE AT THE SEASON THREE PREMIERE PARTY
She added: "I want to trust him. Without trust you basically can't have a relationship. I thought when we broke up that was going to be it. I can't lie — it was one of the most miserable things of my life. I've had breakups in the past with boyfriends and I thought it was bad, but it was nothing compared to this."
But she admits, she was at fault too.
"I didn't make the effort to go see him as much. The times he wanted to come see made I made up excuses for him not to. I think I was just in a bad place in life before we started filming and I think the show definitely saved our relationship. If it wasn't for this show we probably would have been broken up for good right now."
OK! GALLERY: REAL HOUSEWIVES OF NEW JERSEY JOIN MY BIG GAY ITALIAN WEDDING CAST
Article continues below advertisement
The DWTS alum is currently in Poland for the shooting the Polish version of America's Next Top Model and she'll be there a month, but she's determined to make her relationship work.
"I'm going to spend more time with him and go to Miami for as many days as I can and vice versa. My work takes me other places, but what makes it even harder is that I'm bicoastal. But we love each other and we're trying. We know we want to be with each other it just when are we going to be in the same city? He wants to move to LA eventually. I can't move full-time to Miami because I can't give up my life and everything that I do in La. So it's tough, but if you love someone you make it work."