NEWS
Exclusive! 'Sin City Rules' Star Kimberly Friedmutter: "I Like to Keep My Drama at a Low!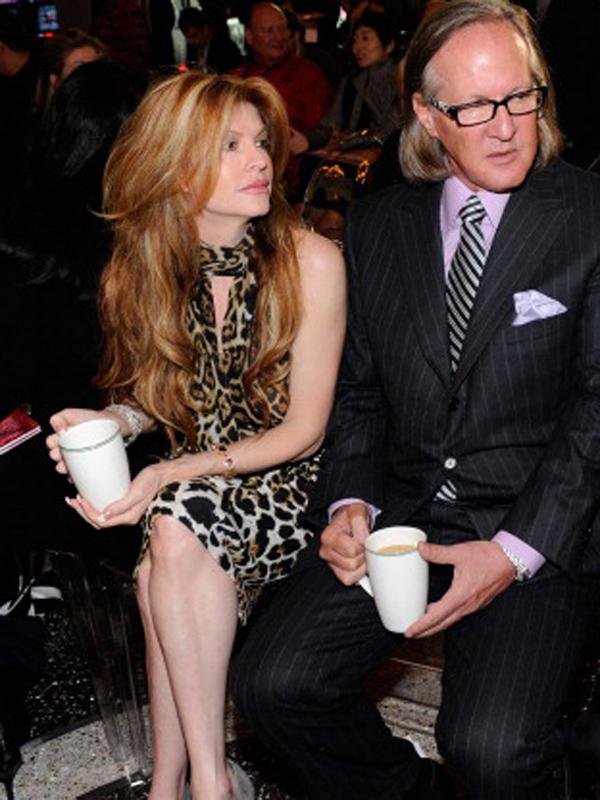 Article continues below advertisement
The socialite and her husband Brad are featured on the new TLC show Sin City Rules and Kimberly talked to us on her private yacht in Newport Beach, Calif., about what her time has been like so far in the spotlight.
"I think I like them," she said of her co-stars. "I find them very intriguing and interesting...Sometimes I think they have no idea who they are sitting in front of."
Kimberly is excited to interact with all the girls more and so far things have been great, but it's reality TV so of course that's only going to last for so long.
"I haven't encountered any problems yet. What surprises me is the age verses the maturity of the women. Age is supposed to be a beautiful thing and you're supposed to be this many years wise. I'm not seeing the behavior match the wisdom that should be at that age. Some of the castmates have tremendous wisdom, but some don't."
OK! GALLERY: REAL HOUSEWIVES OF BEVERLY HILLS BRANDI GLANVILLE HEATS UP TAO BEACH
MORE ON:
Kimberly Friedmutter
Article continues below advertisement
While the former model doesn't know everyone on the show that well as of now, she does know she doesn't have the same way of doing things as they do.
"They have very dramatic lives and I like to keep my drama at a low," she laughed.
"The girls would tell you that I'm not very emotional and they're wrong. I'm extremely emotional, but I don't show a lot of unwarranted or inappropriate emotion. There's a difference. These are the things about me that they don't know."
OK! GALLERY: KYLE RICHARDS AND DAUGHTER PORTIA BOND WITH A GOAT IN L.A.
Kimberly and her husband Brad who is responsible for designing some of the most incredible casinos in Las Vegas which include Red Rock Casino Resort & Spa and The Cosmopolitan are gracious, low key and very humble considering they're decadent lifestyle so it will be interesting to see what happens on the show with them.
Sin City Rules airs on TLC at 10pm ET on Tuesdays nights. For more info on Kimberly, check out her site here.