NEWS
Extreme Weight Loss Star Charita Smith Reveals What Kept Her Motivated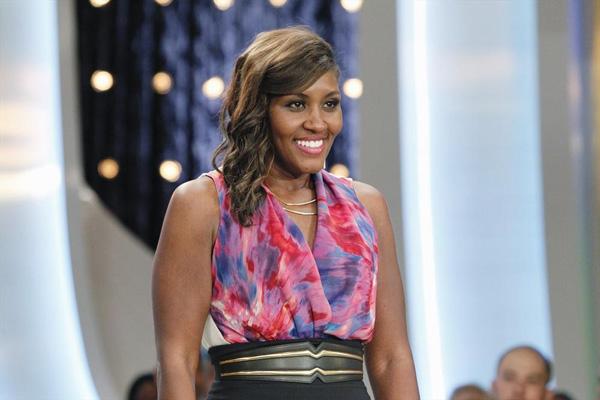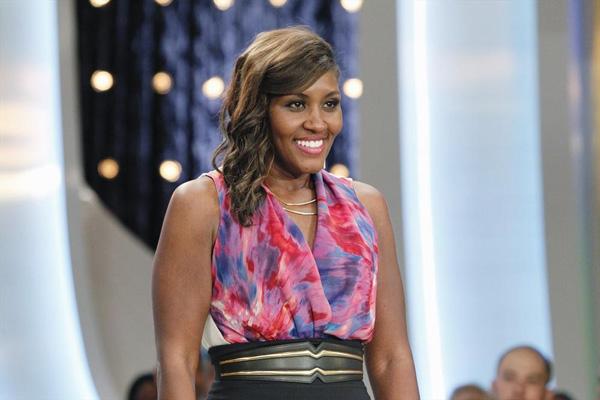 ABC's Extreme Weight Loss invites viewers into the lives of women and men who are on an intense 365-day fight for a better life as they work to drop an enormous amount of weight and improve their overall health. Episode after episode the participants' stories are so touching you can't help but become invested and root for each individual through their triumphs and heartaches.
OK! News: 16 Things You Didn't Know About The Fault in Our Stars
Article continues below advertisement
Season four opened with Charita Smith's story, a 32-year-old hair dresser and mother of three from Colorado Springs, CO who began her Extreme Weight Loss experience at 310 lbs. With coaching and support from husband and wife team Chris and Heidi Powell, along with a host of other helpful folks who championed her, Charita's final weigh in at the end of the year was an amazing 160 lbs.
Charita shares with OK! what it was like allowing reality TV cameras into her life and the surprising thing she learned about herself.
OK!: What surprised you most about your Extreme Weight Loss journey?
Charita Smith: My drive! As a mom, you're so prepared to think about others and put yourself on the back burner, but I was so surprised at how much gas I had left in the tank when it came time to put the petal to the metal.​
OK! News: Chris Evans and Sandra Bullock's Relationship is Heating Up
OK!: Did the cameras help keep you accountable or were they a hindrance at times?
Article continues below advertisement
CS: I am really shy and cameras are not my friend. I know it doesn't seem like that when you watch the show, but I was so much better behind the cameras. I tried to block them out and focus on the goal. I'm here to lose weight and learn, soak it all in and not worry about anything else.​
OK!: What did you learn about yourself throughout the experience?
CS: One thing that resonated with me the most is that I'm a fighter. I kept saying "I just wanna make it, I just wanna finish." I didn't realize that every step forward I took, I was fighting for my life, my family, my future. I am a fighter.​ But it doesn't hurt to incorporate a workout into your routine that you love, like Zumba!
OK! News: Kourtney Kardashian is Expecting Baby No. 3
OK!: What's the best piece of advice the Powells gave you?
CS: That's tough because there are so many great and inspiring things they told me. The one that resonated the most was, "Keep your promises." At the end of the day, when no one else is around, you and only you are accountable for yourself. I wanted to stay true to myself and discover who I was. It was key for me to keep my promises. If I said I was going to do something, I had to stick to that.​..and I did!
OK!: What can you do today that you haven't been able to do in years?
CS: Ride bikes with my kids!​
Whose Extreme Weight Loss story has inspired you the most? Tell us in the comments or tweet @OKMagazine.