NEWS
Facebook May Help Justin Timberlake Win an Oscar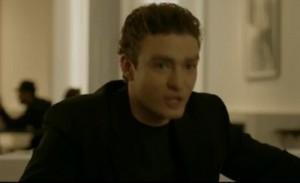 Facebook landed Betty White an SNL hosting gig, so can it help Justin Timberlake win an Oscar? PopEater sure hopes so. The entertainment Web site has launched a Facebook campaign in honor of JT's fabulous silver screen performance in The Social Network, the David Fincher-directed film about the minds behind the creation of the beloved social networking site.
Oscar buzz is already surrounding the film (think Best Picture), with script by Aaron Sorkin, powerhouse performances by Jesse Eisenberg, Andrew Garfield and JT himself.
Article continues below advertisement
Catch a glimpse of JT's performance in the trailer for The Social Network.